20 Best Things to Do in Nagano | Bucket List Ideas | Attractions | Activities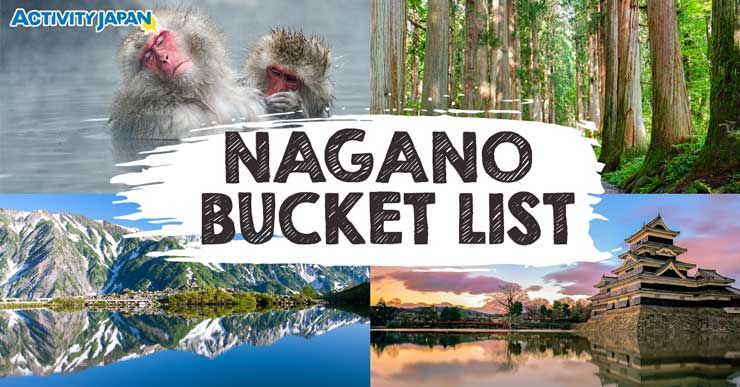 A prefecture where monkeys escape the cold by bathing in hot springs and observation decks rise above the clouds, the things to do in Nagano go beyond your typical sightseeing! Ancient castles such as Matsumoto remain standing to date, offering authentic ninja and samurai experiences and walks down Edo memory lane. The Northern Alps are the crown jewel of the region, and many of the best things to do in Nagano, namely sightseeing Hakuba valley, oscillate around the dreamy ranges. Hiking the Hakuba mountains is a life-changing experience, and you certainly won't forget a night of firefly watching on Lake Aoki.
Have you ever had a taste of wasabi from the Daio Wasabi farm? The world's best wasabi awaits, as does a host of precious handicrafts from forgotten generations. Create home accessories to spruce up your interior like handmade kaleidoscopes and traverse borders on cooking classes that take you on a culinary adventure beyond traditional Japan.
If your life is in need of incredible adventure, the things to do in Nagano are the gateway to a massive supermarket of history, culture, rare landscapes, idyllic lakes, and more!
1. Meet a moon goddess at Matsumoto Castle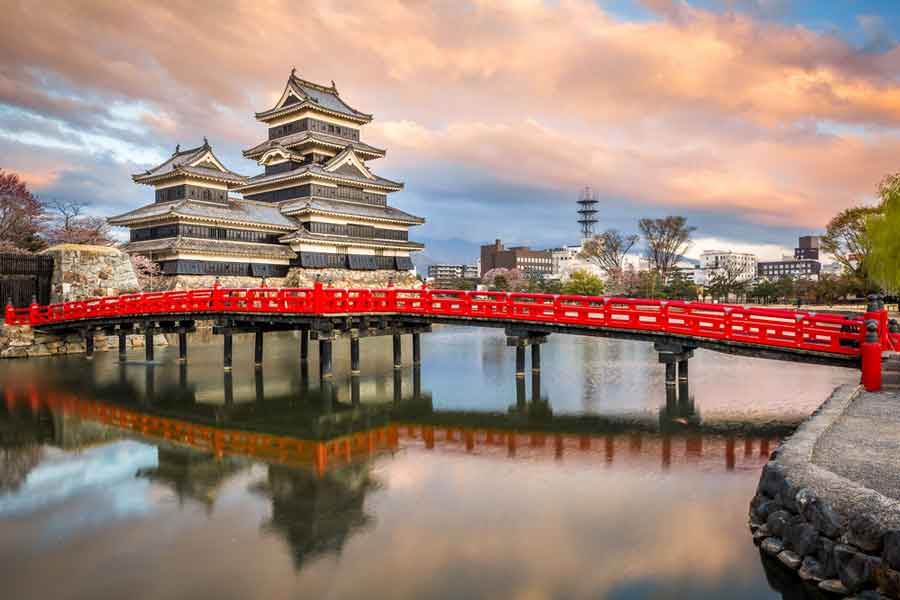 One of only three premier castles out of the dozens around Japan, Matsumoto Castle offers a beautiful exterior cascading over five levels. Behold the moon-viewing room at the very top, the highlight of any Matsumoto castle tour!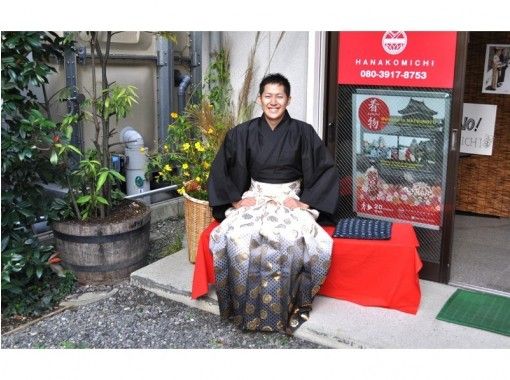 Stroll Around Matsumoto Castle Wearing Hakama (Men Kimono Rental Plan) (2-hours course)
Matsumoto, Nagano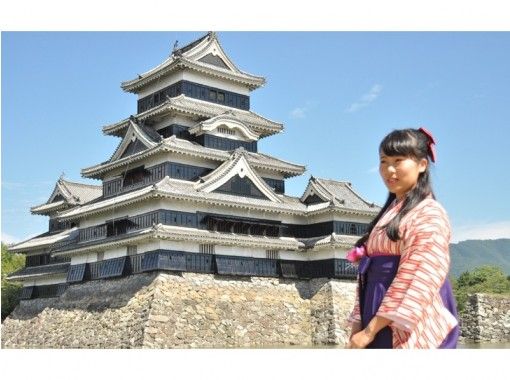 Stroll Around Matsumoto Castle Wearing Hakama (Ladies Kimono Rental Plan) (2-hours course)
Matsumoto, Nagano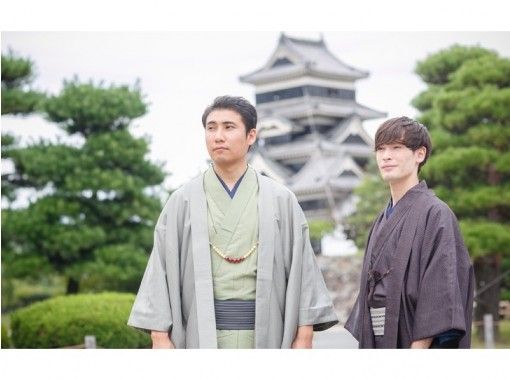 Walk Around the City of Matsumoto in Kimono! (Men's Kimono Rental Plan)
Matsumoto, Nagano
See the National Treasure Matsumoto Castle and Walk Around Wearing Kimono (Ladies Kimono Rental Plan)
Matsumoto, Nagano
2. Canoeing in mountain backdrops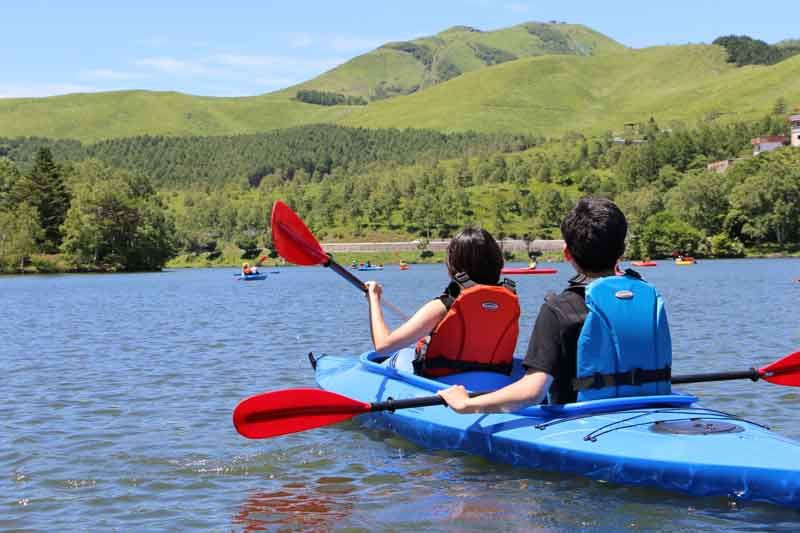 Enjoy the mountains and lush scenery canoeing on famous spots such as Lake Aoki, which offers reflections of the Hakuba mountains, and Lake Kizaki, famous for its hot springs! Shirakaba Lake is another with stunning views!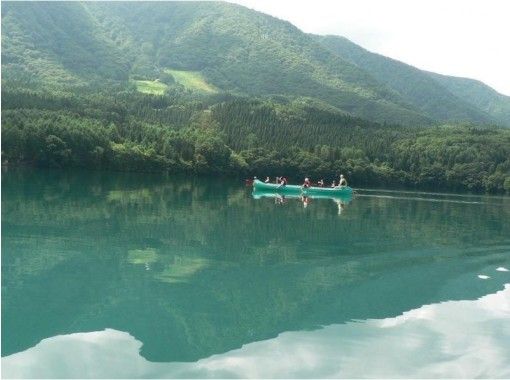 Enjoy the Spectacular Nature Scenery at Lake Aoki with Fun Canoeing Experience
Omachi, Nagano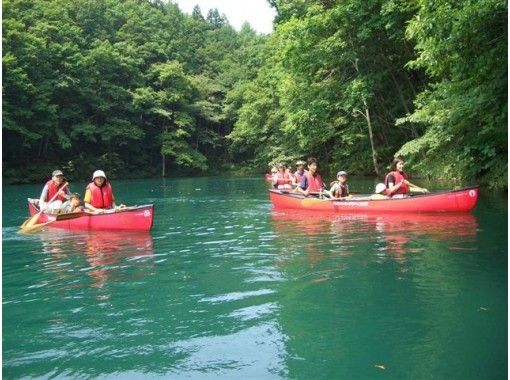 Go on a Canadian Canoeing Tour with Your Friends and Family at Lake Aoki (2-hours course, Beginner-friendly) (BBQ plan is available upon request)
Omachi, Nagano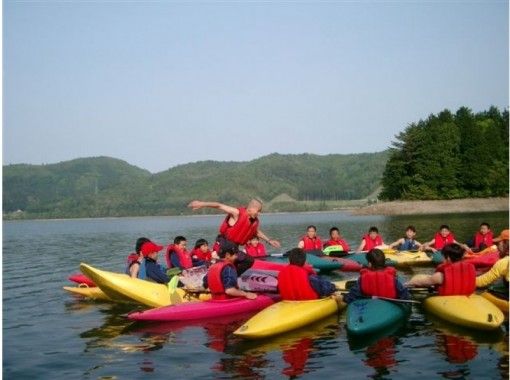 Go on a Leisurely Kayaking Cruise at Lake Aoki (2-hours course, Beginner-friendly) (BBQ plan is available upon request)
Omachi, Nagano
Explore Lake Kizaki with a Guided Canoeing Adventure (Beginners and children-friendly course)
Omachi, Nagano
3. SUP in Anime settings as the Northern Alps watch on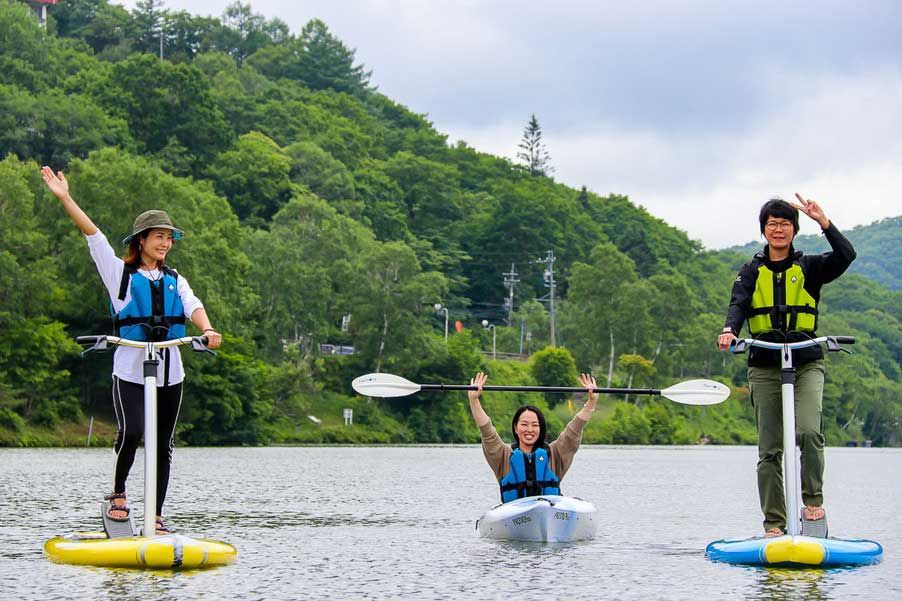 The three lakes of Nishina ensure SUP delights like no other! Paddle in waters mirroring the norther alps on lake Aoki and make time for Kizaki lake; so beautiful that it was once the filming location for a popular anime!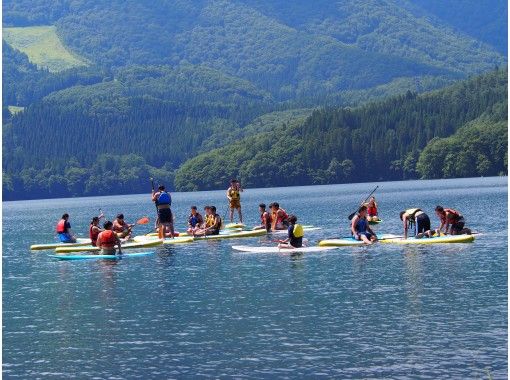 Enjoy an Unforgettable SUP Adventure at Lake Aoki Providing the Most Transparent Waters in the Prefecture!
Omachi, Nagano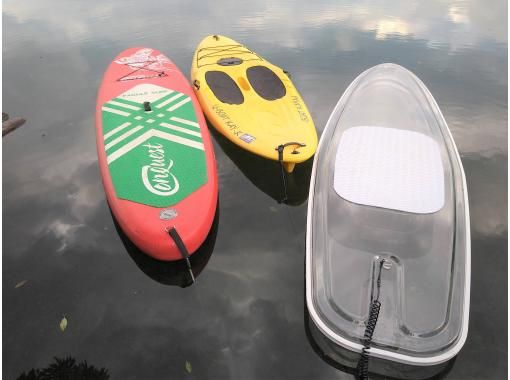 Walk Freely on the Water with a Unique Stand Up Paddle Boarding (Step SUP) Experience
Omachi, Nagano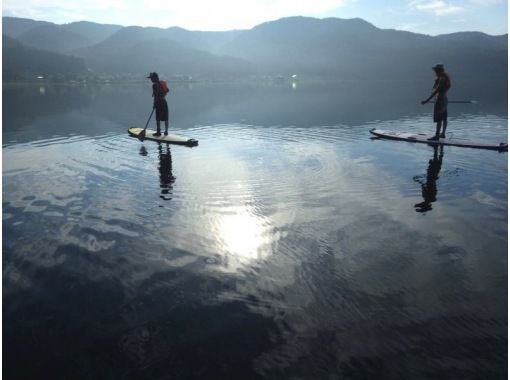 Watch the Sunrise as You Paddle Your Way on Lake Kizaki With SUP Tour
Omachi, Nagano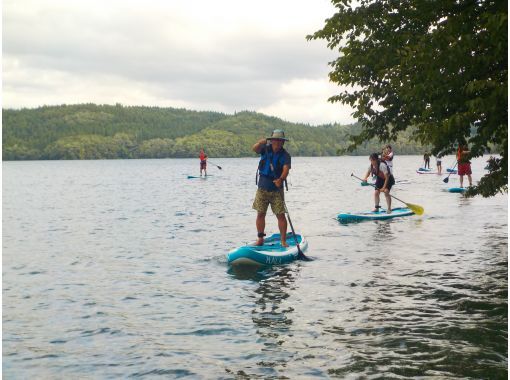 Beginner-friendly Lake Aoki Sunset SUP Experience
Omachi, Nagano
4. Rafting: The best of Nagano's waterways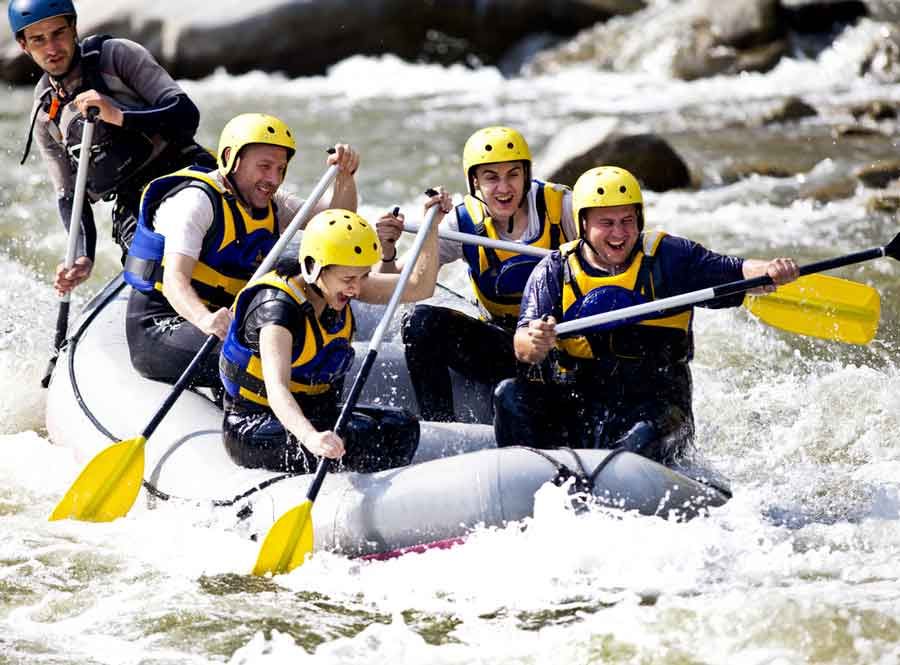 Rafting down the Tenryu river on a hot summer day ensures blissful relief and feisty rapids! Discover the treasures of Omachi, and heat up in hot springs when the cold begins to bite!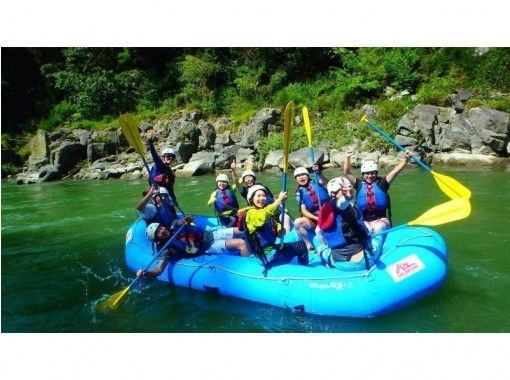 Tenryū River Rafting Experience with Hot Spring Tickets
Iida, Nagano
Experience White River Rafting in Azumino with Your Family (Beginners and Children Friendly Course)
Azumino, Nagano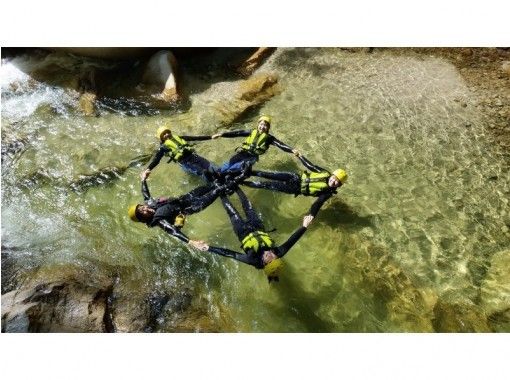 Go on a Fun Outdoor Adventure This Summer: Azumino River Canyoning and Picnic Tour
Azumino, Nagano
5. Jigokudani Monkey Park: Where wild monkeys let loose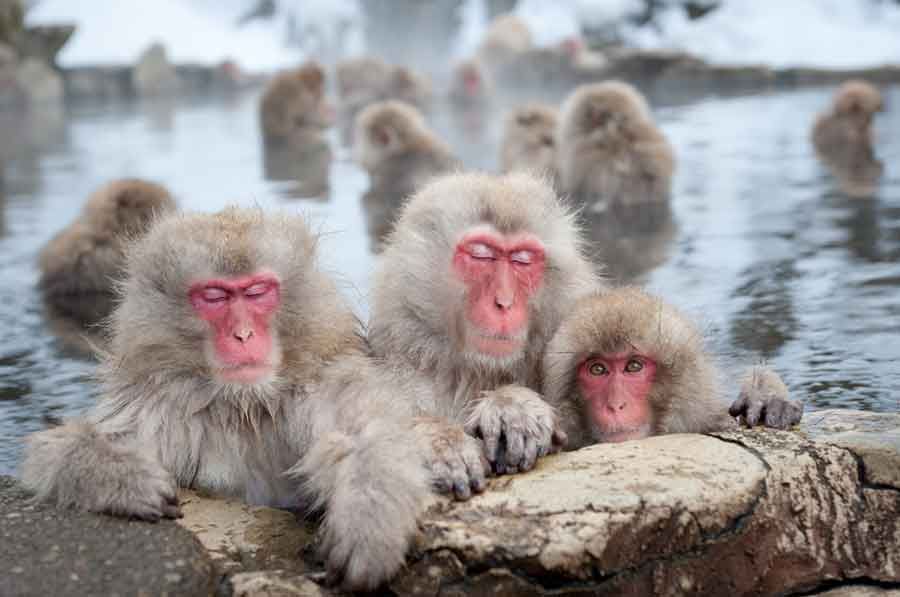 The Jigokudani wild monkey park offers sights of snow monkeys getting cozy in hot springs! Visibly undisturbed by human presence, you'll get a glimpse into the society of Japanese macaques from point-blank range.
6. Trekking across beautiful dams and wetlands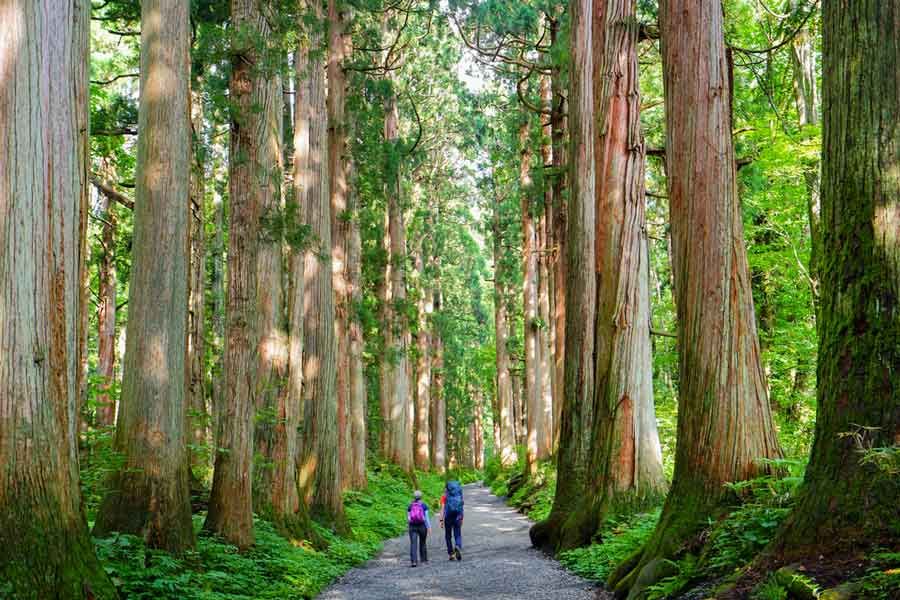 Conquer the snowy peaks of Mt. Takamine on one of the best Nagano hiking tours! These will entail scenic walks across the wetlands of Ikenotaira, nature observation at Kurobe, forest courses of the country's indigenous flora, and so much more!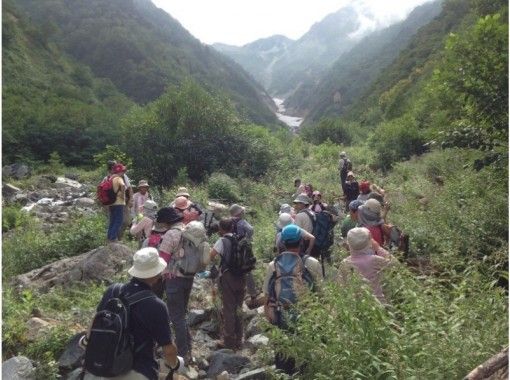 Kurobe Dam Lakeside Walking Trail Tour Under the Guidance of an Experienced Nature Guide (Lunch Included)
Omachi, Nagano
7. Exploring the best of nature at Kamikochi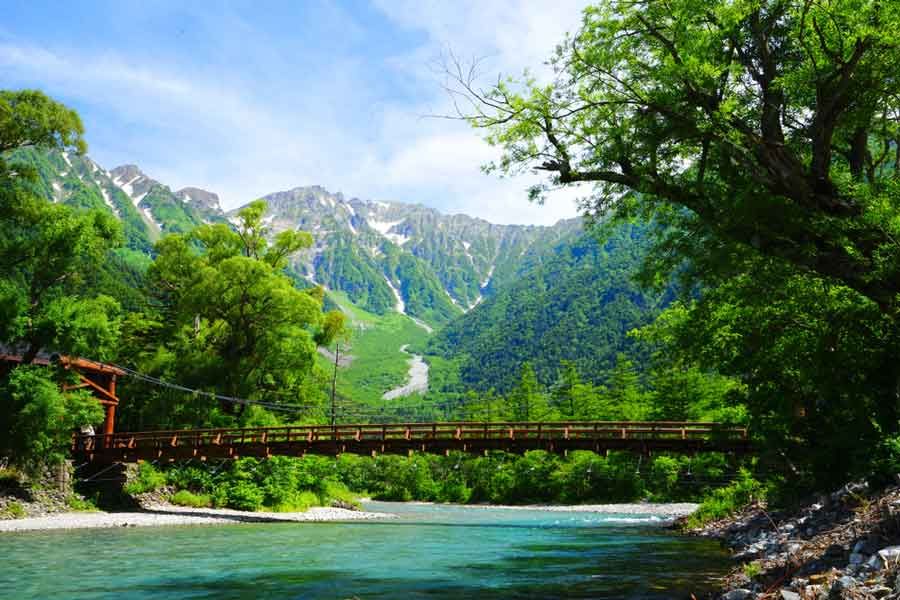 More on excellent trekking, Kamikochi hiking takes you through snowy slopes, yellow foliage, and white sand powdering the cobalt shades of the Azusa river. When the summer heat overwhelms, don't be afraid to take a sip of the transparent pond water!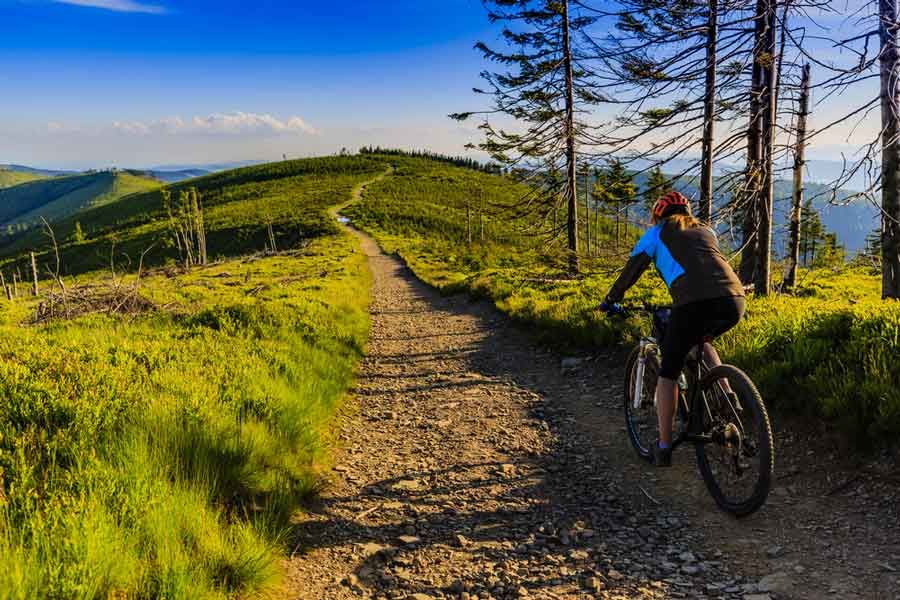 From fat bikes to battle the snow of mountains to speedy MTBs that glide in the unpredictable- but beautiful- terrains, Nagano mountain biking fuses adventure and sightseeing! Explore the scenery at Mt. Kurumayama after honing your skills at Iwatake MTB park.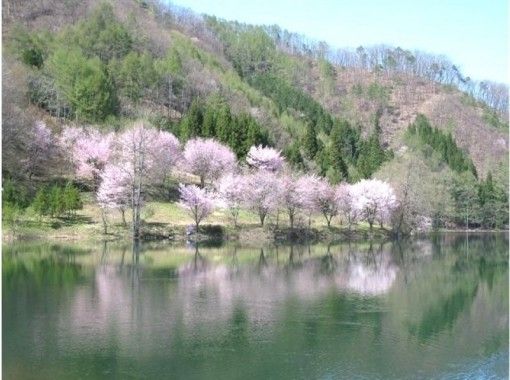 Run Through The Northern Alps and Enjoy the Nature with Mtb Guided Tour
Omachi, Nagano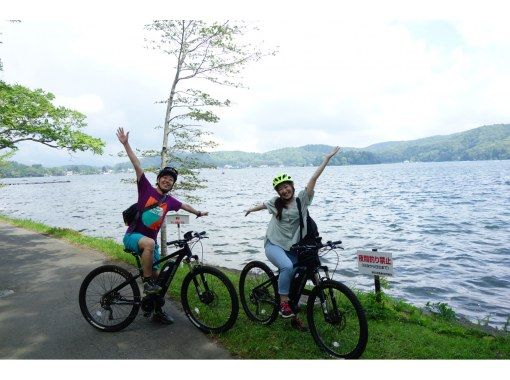 Enjoy a one-day Satoyama cycling tour (Beginner-friendly course)
Kamiminochi, Nagano
9. Paragliding: Watch from the clouds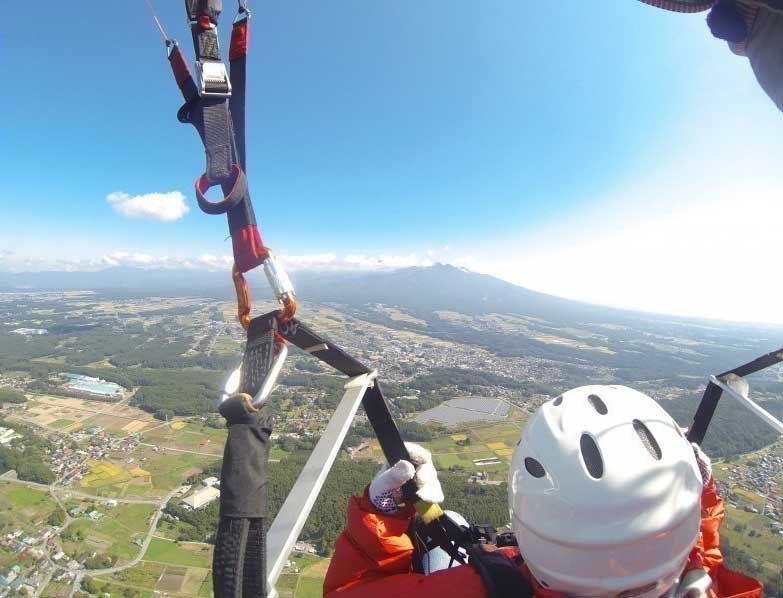 Get a bird's eye view of the Fujimi panorama and admire the beauty of Aoki village and the Hakuba mountain ranges! The aerial views of lush plains are worth daring the heights!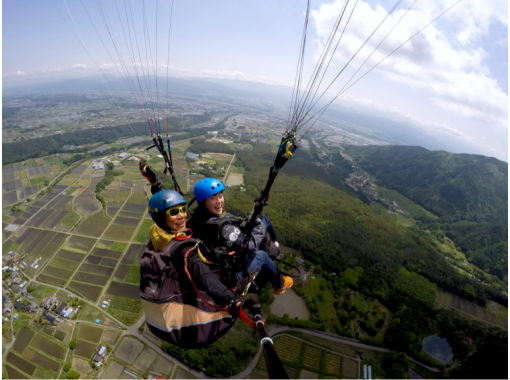 Tandem Flight Paragliding Experience Overlooking the Superb View of the Northern Alps (Beginners-friendly)
Ina, Nagano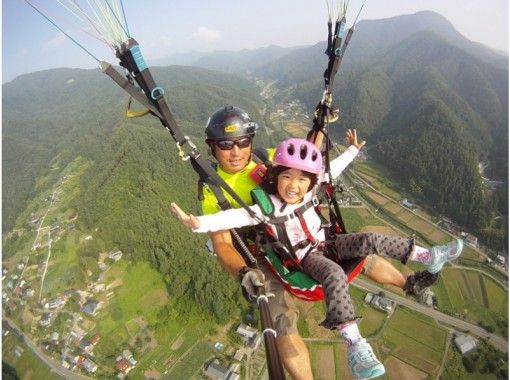 Two-seater Tandem Paragliding Flight Experience
Aoki Village, Nagano
10. Find light in the darkness at Zenkoji temple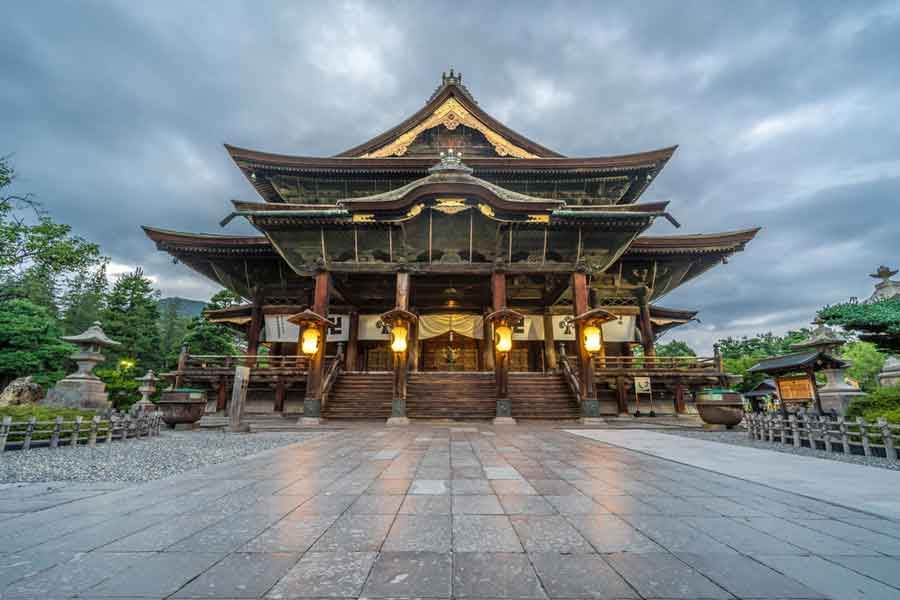 The purple blossoms at Zenkoji temple are breathtaking, and make worthy residence for what is thought to be Japan's first Buddha statue: the "Hibutsu." No one is allowed a look at it, though, a tradition that has stood for centuries!
11. Nagano Go-karting: Are you fast enough?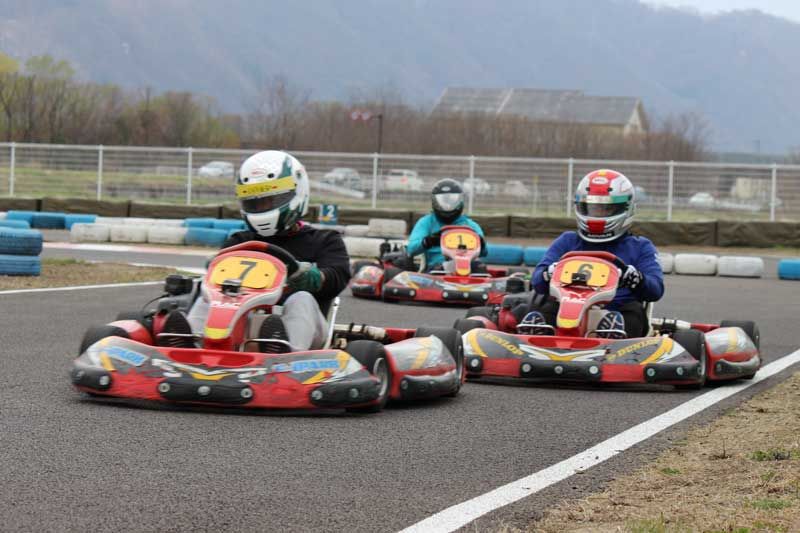 An experience for both the young and young-at-heart, Nagano go-karting matches the thrill of fast speed, and the therapy of nature walks, or rather, races. Go head-to-head against friends or family on an exciting whizz to the finish!
12. Ryuoo Sora Terrace Observation Deck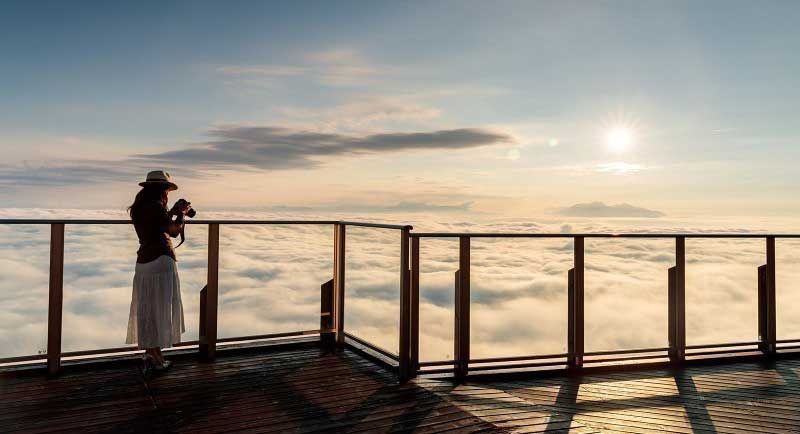 Views don't get better than an observation deck that towers above the clouds! The gondola ride to the top offers splendid scenery, and the ocean of white at the Ryuoo Sora Terrace observation deck is an experience that seems right out of a dream!
13. Ninja & Samurai Experiences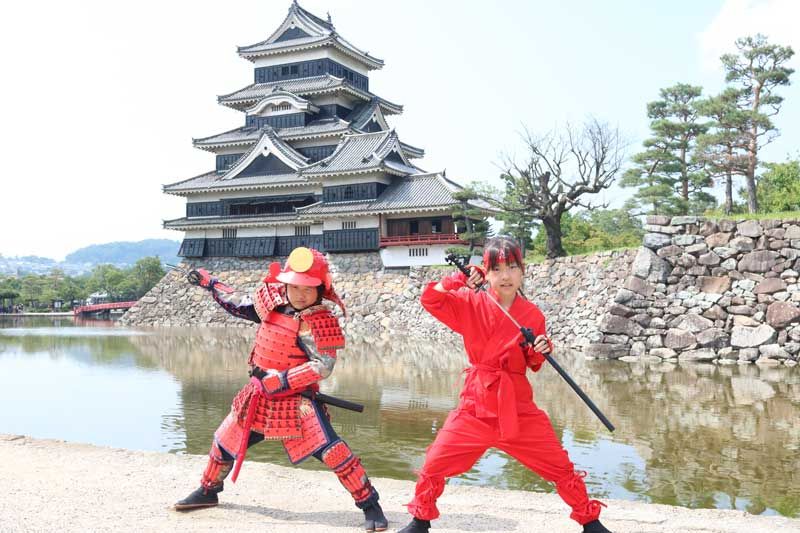 Edo castles and ancient gardens? Check! Samurai and ninja armor? Check! Experienced professionals skilled in the martial arts? Check! Nagano has it all for the most authentic ninja and samurai experiences!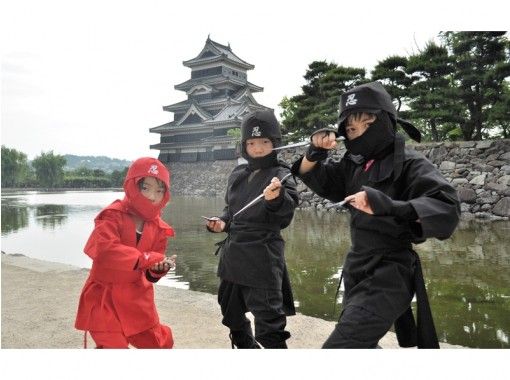 Walk Around Matsumoto City and Take Pictures in Front of Matsumoto Castle in a Samurai or Ninja Costume! (Children Plan)
Matsumoto, Nagano
14. Nagano's arts & crafts workshops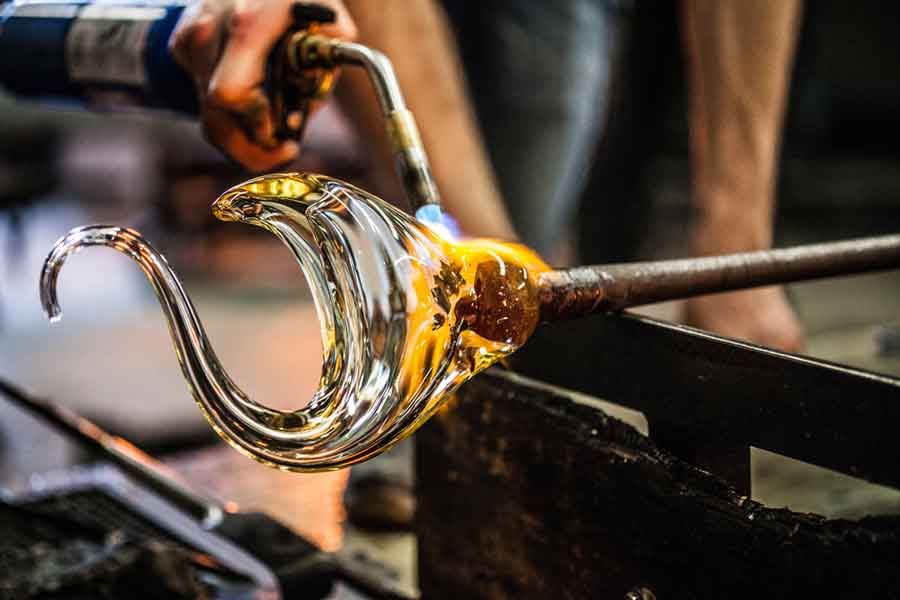 Wouldn't it be nice if you knew how to make a simple kaleidoscope from flowers and natural stones? Craft workshops in Nagano teach such nifty handicrafts so you can create unique souvenirs like these!
15. Firefly watching tours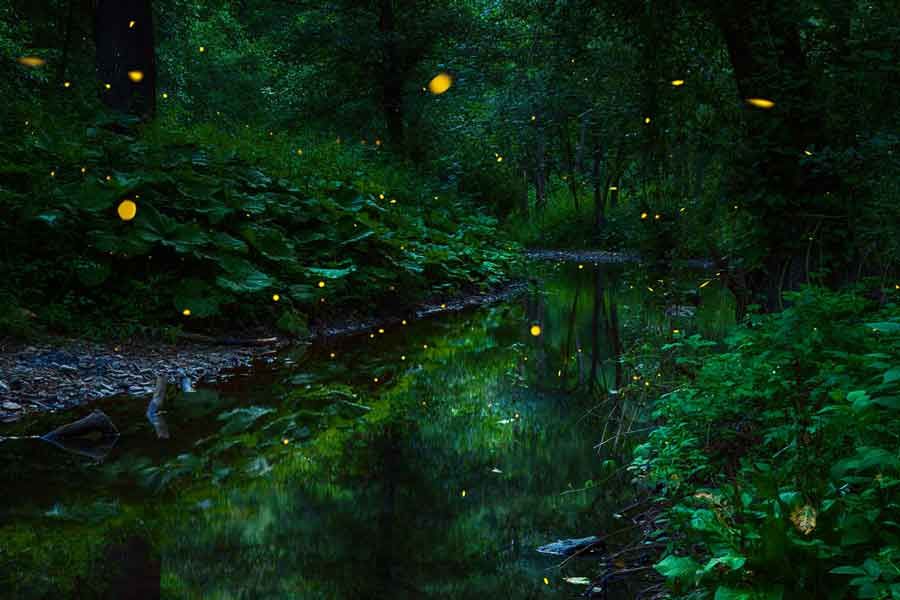 Several fires brighten the night sky on a Lake Aoki evening cruise, providing haphazard streaks of lovely light to match the appeal of the stars. Get a front-row seat to this rare showing by Mother Nature!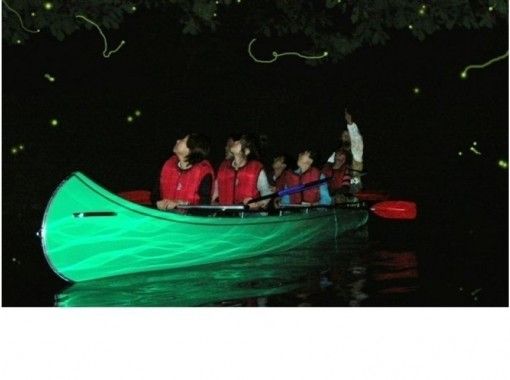 Cruise Along Lake Aoki and Enjoy the Amazing Night View of Fireflies
Omachi, Nagano
16. Daio Wasabi Farm's green treasure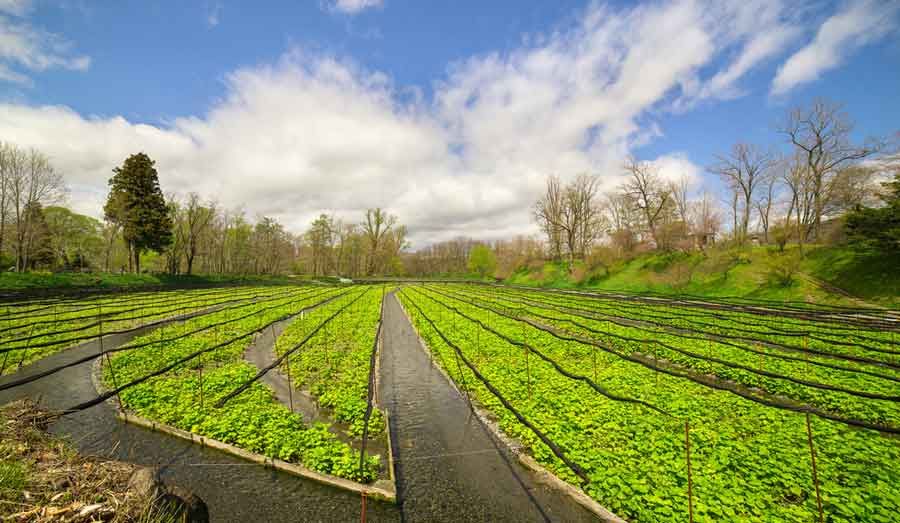 Natured by a unique micro-climate and spring water, wasabi from the Daio Wasabi farm provides spoonful of new dimensions of goodness! Take scenic tours of the farm which sits in beautiful proximity of the Northern Alps.
17. Guided sightseeing tours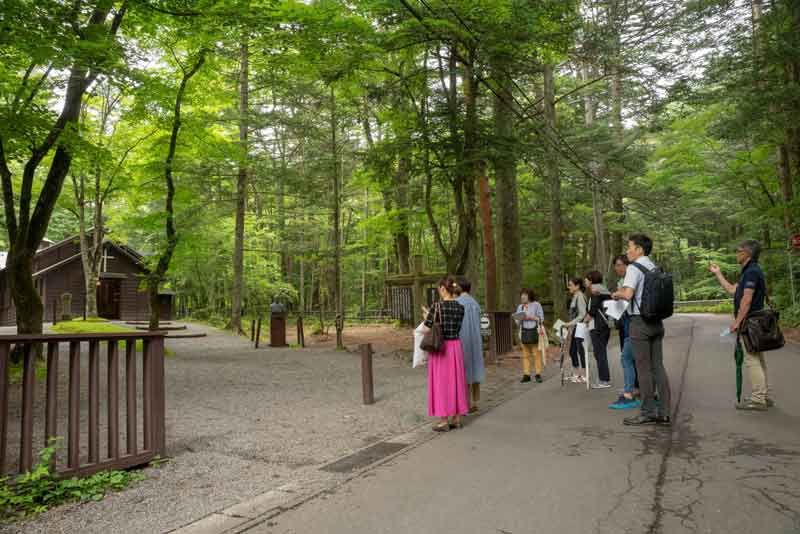 Find out what goes on in a traditional sake brewery, and visit holy sites with ties to the famous Zenkoji temple. The incredible Ryugae and Shiraito falls are also on this blitz of popular Nagano sightseeing!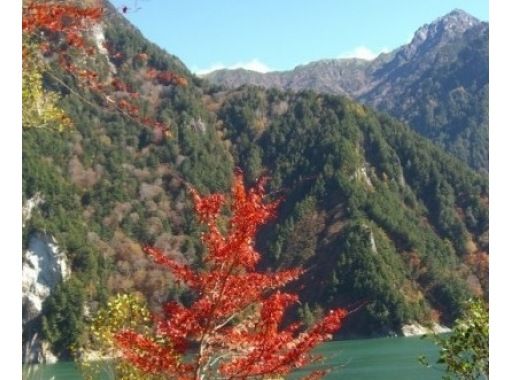 Enjoy the Artificial Beauty of the Kurobe Dam and the Natural Beauty of the Forest That Has Continued from the Ancient Days of Jindai
Omachi, Nagano
18. Cooking Classes traversing borders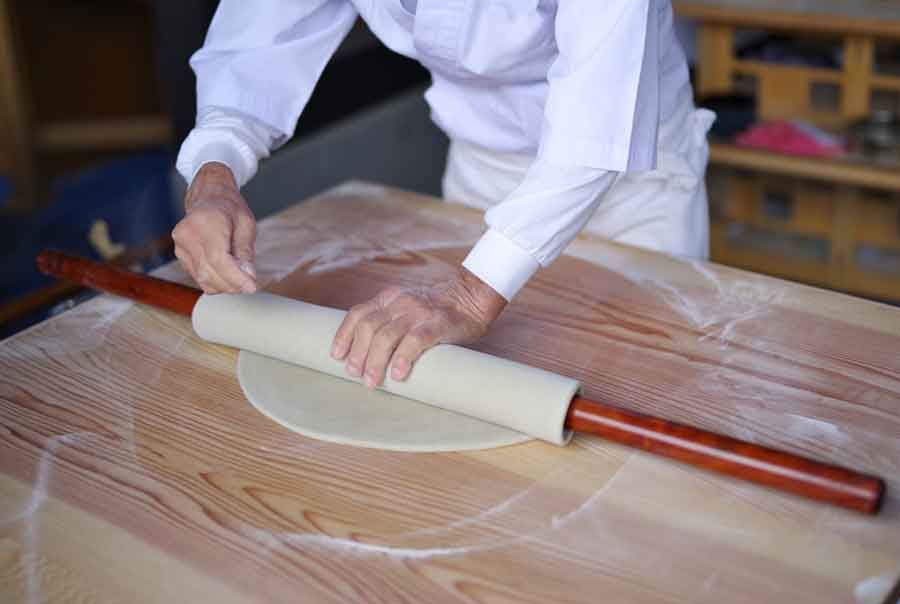 Make deserts like an expert and create soba noodles from scratch like a Japanese native on Nagano cooking class tours! If you are a little lacking in the kitchen department, this is just what you need to improve your culinary skills!
19. Summer delight in the Northern Japan Alps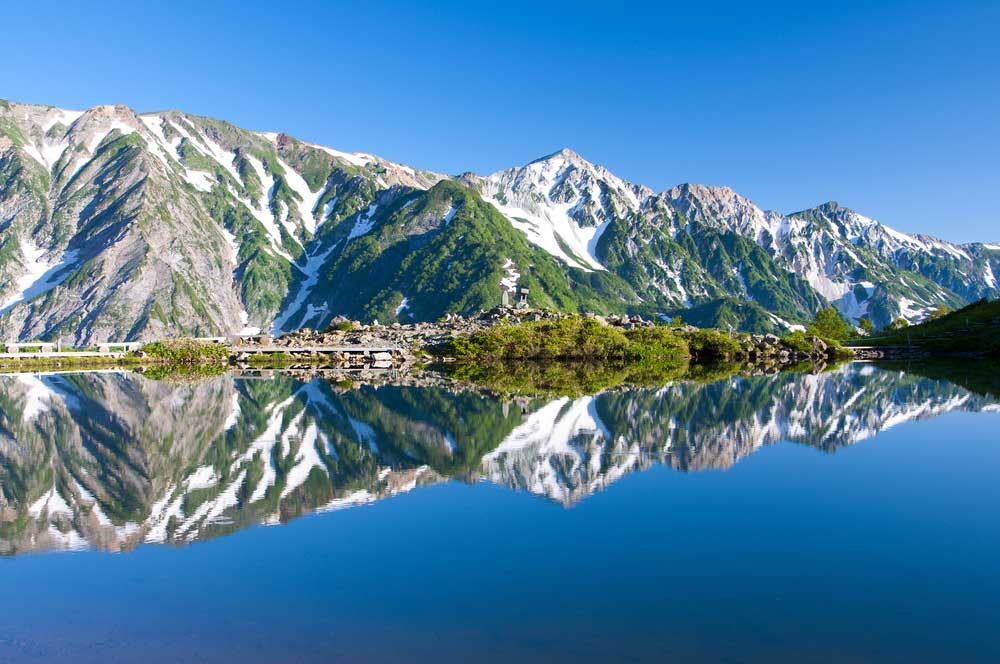 Sightsee Hakuba valley, the pride of the Northern Japan Alps, and admire the fresh colors of alpine forests, moist with summer appeal. The sensational tree line is sure to explode your Instagram!
20. Matsushiro Castle: Get a taste of samurai life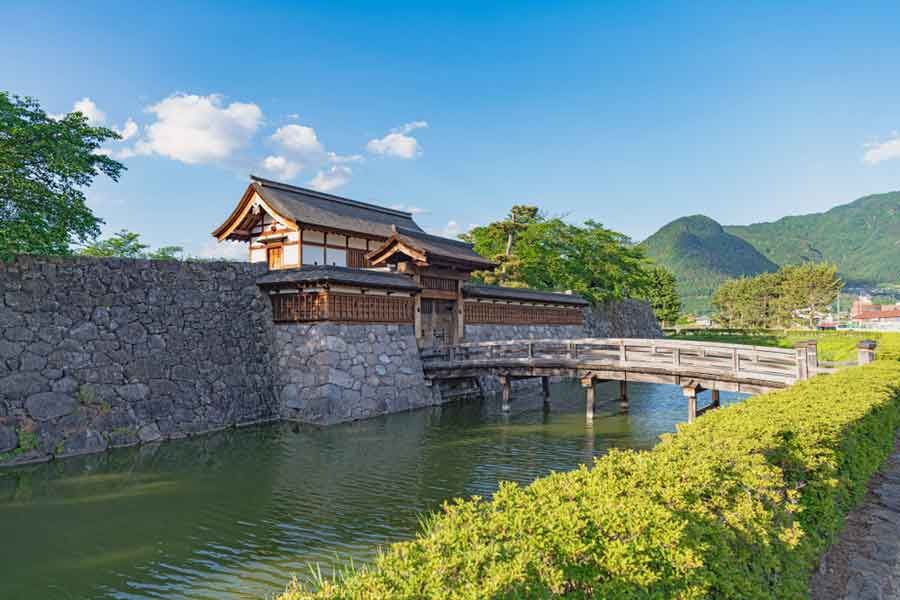 Clan armor and ancient samurai relics tell the tales of what feudal life was like at the Matsushiro Castle. Walk around the pale foliage and enjoy bathing like the samurais of old in a brown pond, colored as such because of its richness in iron, not dirt!