A Real Marikura experience report on the topic "Real Maryka in Tokyo"!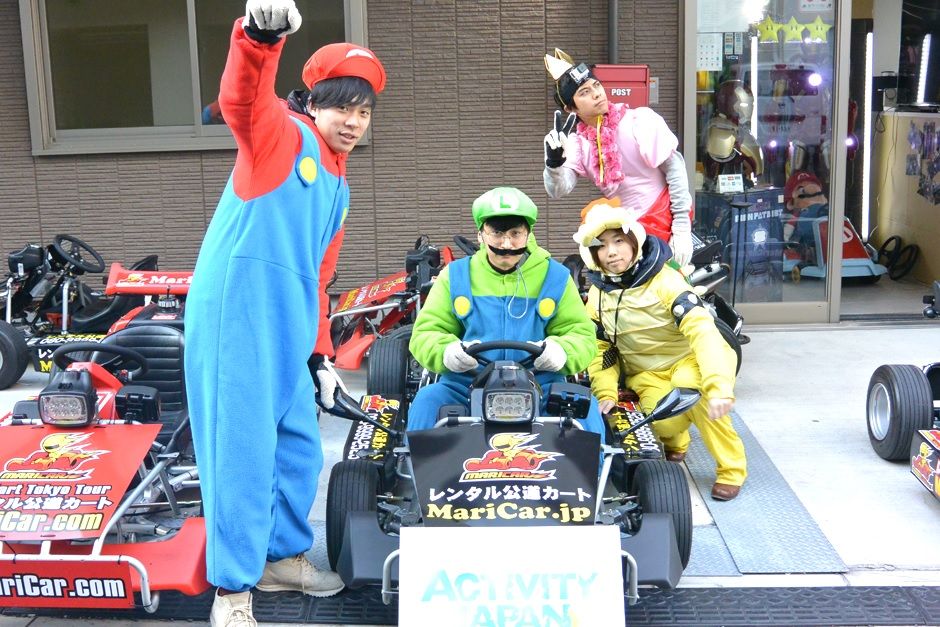 Have you ever witnessed a real Marikar group running on public roads?

Topics on SNS"Real Maryka". There seems to be a lot of people who are interested in who the corps are.Actually, anyone can do it! ! !It is an activity of public road cart called x-cart.

Eh, I think so, I think so! Anyone can do it! In reality"Cosplay", "Attracting attention", "Open car", "Can tour in Tokyo", It is very popular activity for foreign tourists now.

In this time activity Japan, we prepare guided plan combined with Tokyo tourism.Odaiba → Tokyo Tower → Roppongi → Shibuya, super recommended course with guide guideis.
Tokyo's sightseeing plan with super-topic Real Marika Guide!
In this plan,"Marika Shinagawa Store"Can be booked at. There is a shop about 10 minutes on foot from Hokkaido Railway Station on the Keikyu Line.

When I finish accepting in the store, I will choose your favorite cosplay at once! Not only Mario Corps of overwhelming popularity, Spiderman and Iron Man are widely available.
(※All costumes here are sold to the official)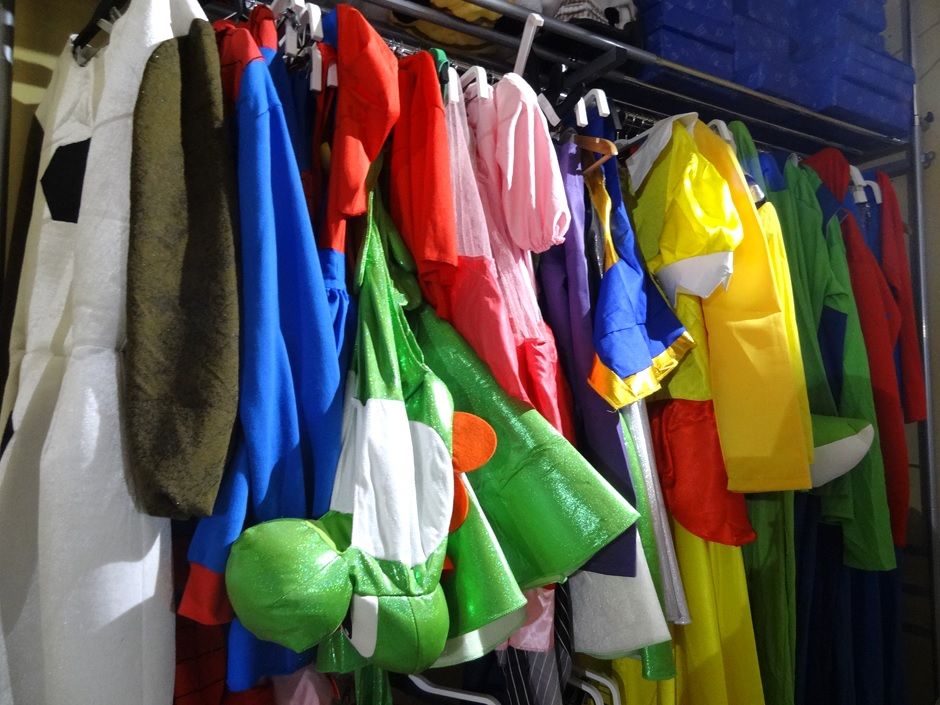 No matter which costume you choose, you will definitely get noticed in the city!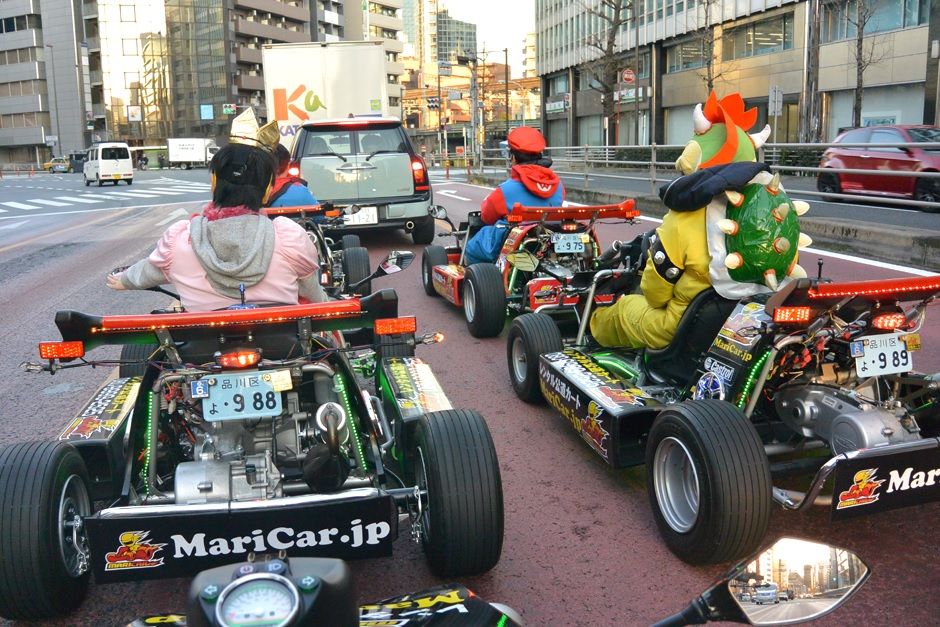 Taking the guide explanation, departure! The operation is really easy. (※ An ordinary license is required.)
Upon entering the public road, suddenly a non-everyday experience begins.Imagine the feeling of running in the main street of Tokyo with a public road cart ... !!It's amazing. At first it is a bit scary, but it turns into pleasure immediately.

And above all, the attention of people in the city ... · · ·. Everyone will take a picture with a mobile camera at once. When you shake hands, you turn around.
To Odaiba to see the sunset
~ Rainbow Bridge via ~
The first destination isOdaiba! I am leaving before dusk and seeing the evening.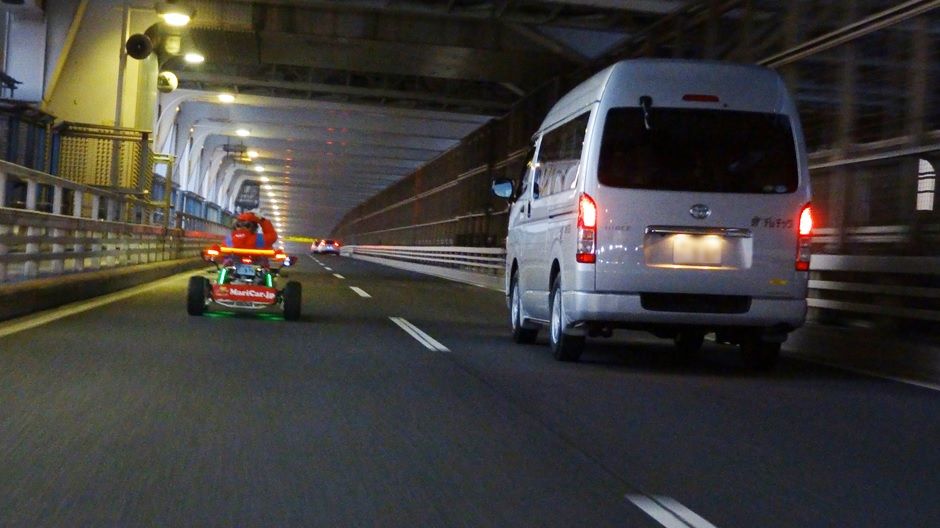 With a comfortable drive while receiving the wind, rush into that Rainbow Bridge! Even with an ordinary car, the Rainbow Bridge is exciting. I will run on a public road cart that made a cosplay there. It is refreshing.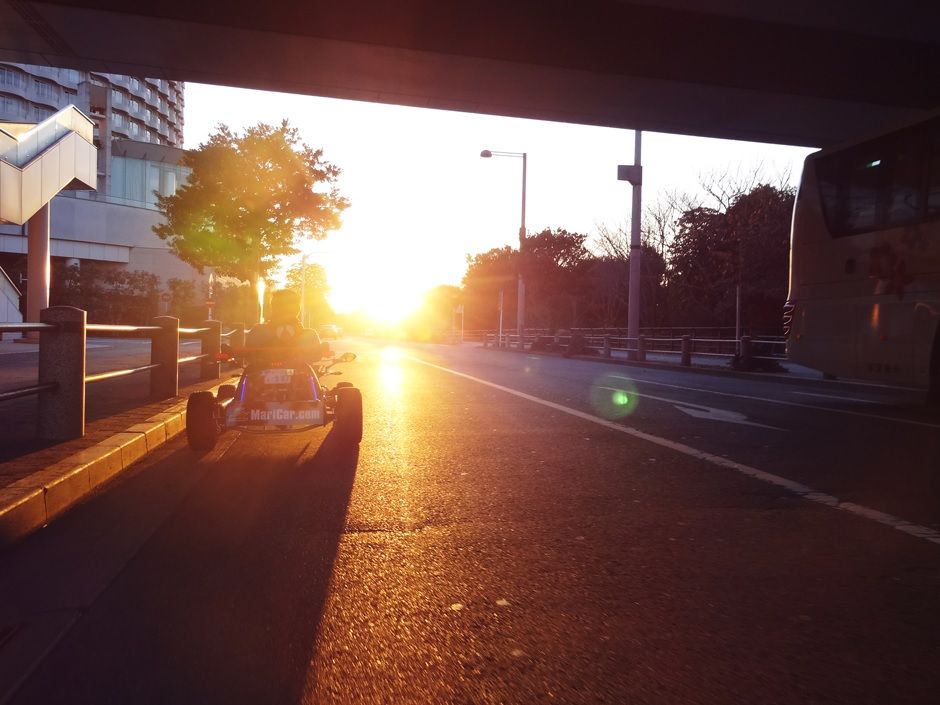 When you arrive in Odaiba, go around Fuji Television and go to a superb view point. Let's take pictures with the sunset backed while getting busy taking a memorial photo often!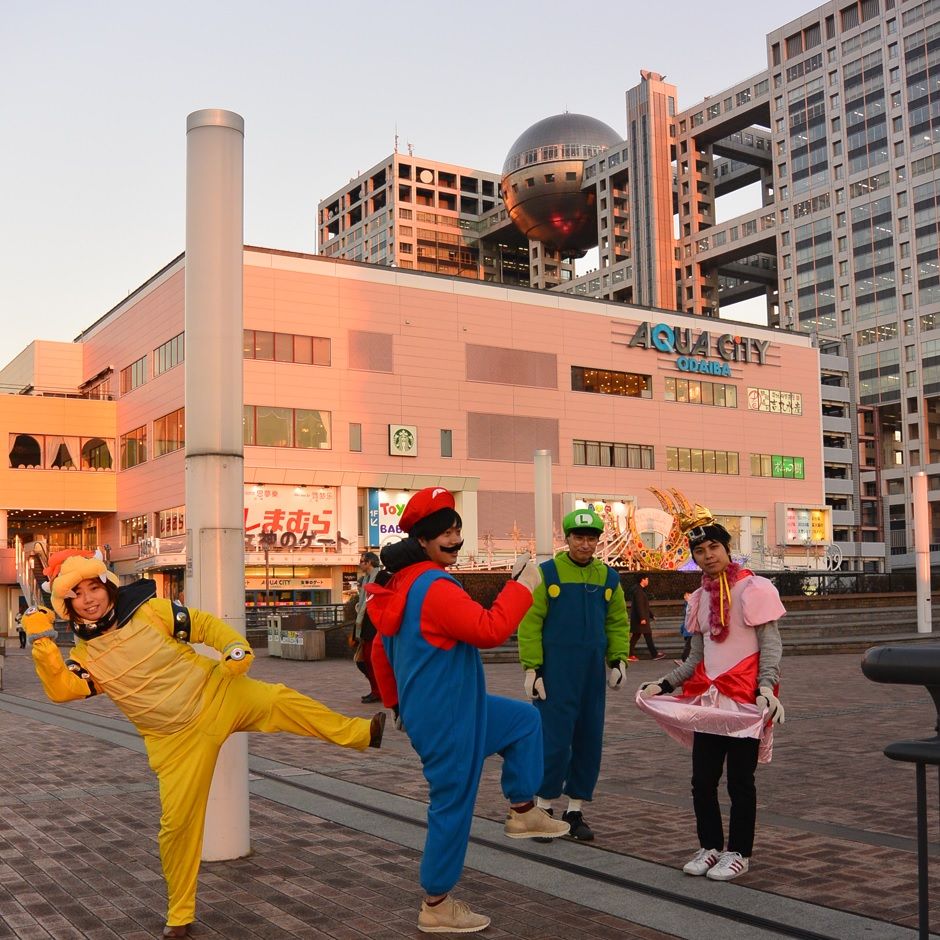 To the Tokyo Tower that was lighted up !!
At night, the next spot isTokyo Tower.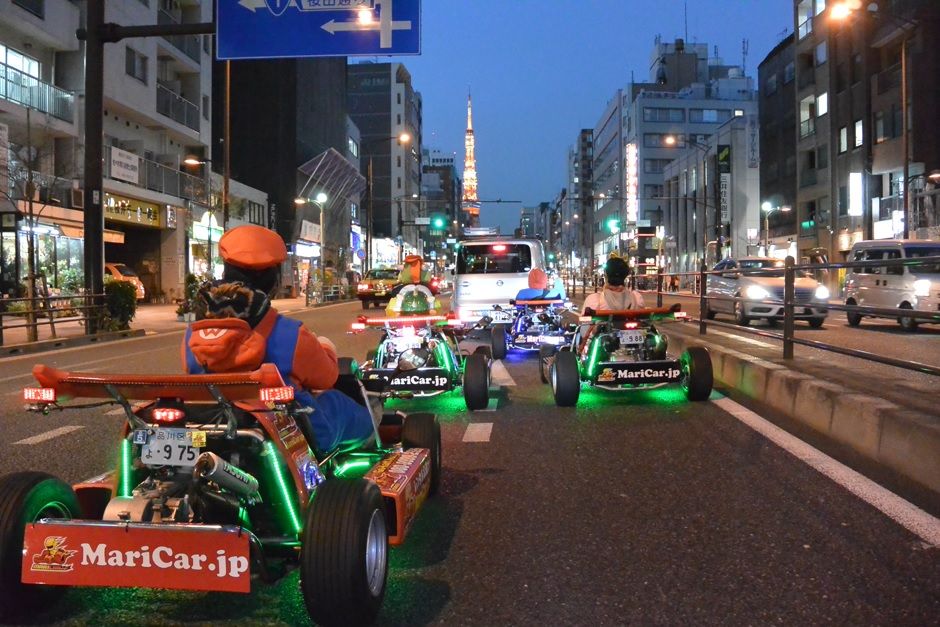 You can pass under the Tokyo Tower, which has been beautifully lighted up.Because of this cart, I can see the tower while running, and I am moved by the beauty again. Of course I took a ceremonial photo!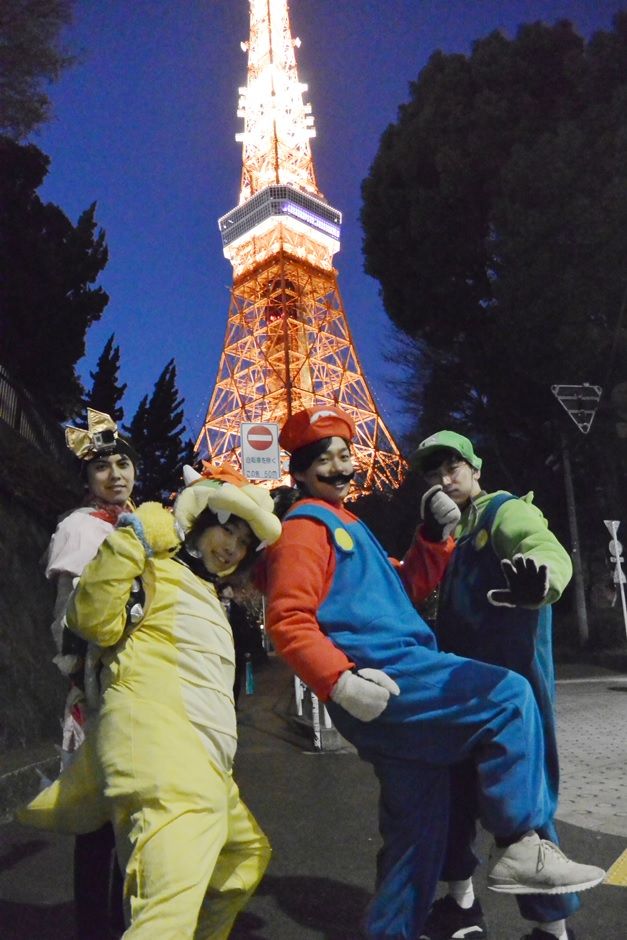 The face varies according to the season!? Get off at Roppongi!
On the way to Shibuya, the city of longing for the local people,RoppongiIt goes through.Cherry blossoms in the spring, Illuminations in the winterAnd Roppongi has different fun every season. Illumination of winter in the picture! It is very beautiful!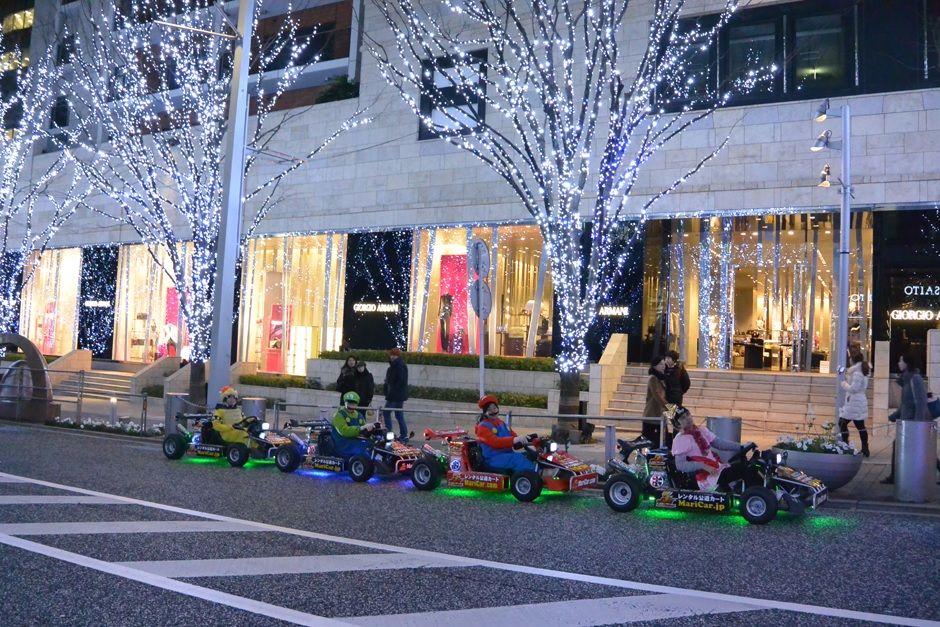 Shibuya last! It is drawing attention!
And at the endTo the busy Shibuya at night. As of this time around, it is established that "I am Mario". You will be mastering decisions posing for commemorative photographs and how to return them when you waved.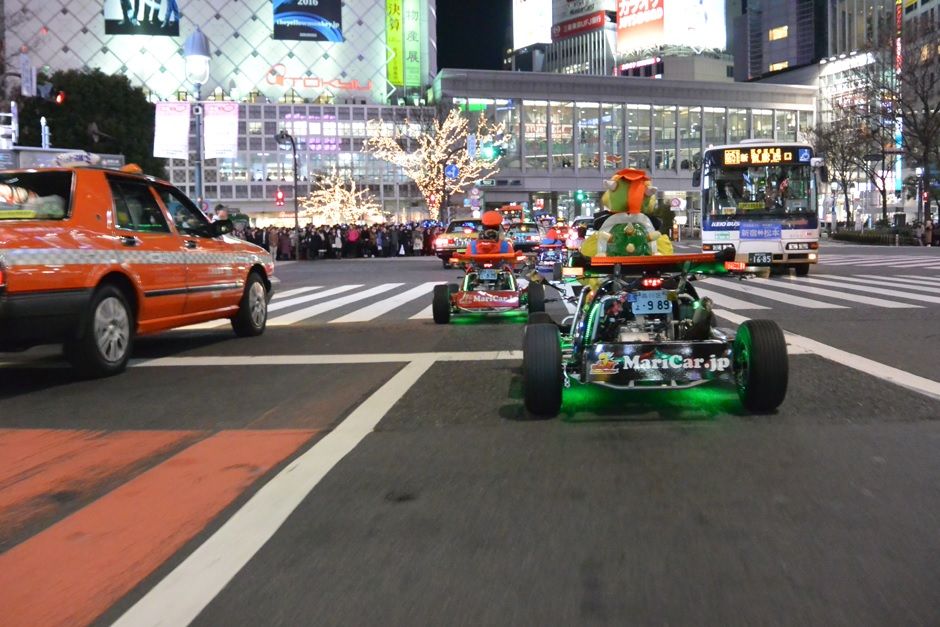 That's amazing, Shibuya. The degree of attention is quite different. There is no leisure for sightseeing (laugh) Every time I wait for a signal, people will beat us. It is already a star.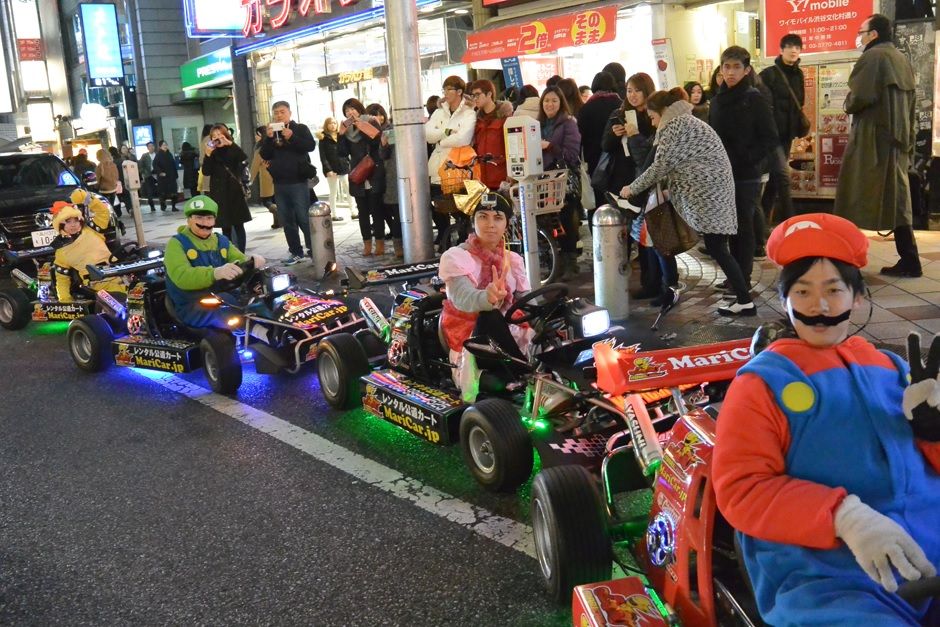 Tokyo sightseeing, comfortable drive, star mood ...I've got a full stomach full of satisfying 3 hours and I am going back to Hokkyū river again. When finished, real-time search, there are lots of sightings information on SNS immediately ... !!
It is also recommended for people traveling to Tokyo and those living in Tokyo! !
Those in Tokyo can visit famous sightseeing spots by guide's guide, It is really recommended!
Those who live in Tokyo are totally accustomed, but it is completely different if you drive by cart!And it will be the most remarkable day in Tokyo life.

We are introducing it as a sunset course this time, but you can freely select the meeting time.
Because it is about 3 hours, we can participate on the way back from the company and we have 2 hour course for those who do not have time! ! Such a topic boiling real Maryka,Why do not you experience it soon!


※
Cosplay is not mandatory.
※
Depending on the start time and the weather you may not be able to see the evening at Odaiba.
※
The 2 hour course does not pass Odaiba.
At Activity Japan
Nationwide variety of activities
You can book and experience