The season is fun! What?
Introducing the charm of the king 'rafting' of activities
It is done all over Japan, now in various riversRafting.
If it is called rafting, there are many people who have heard of it.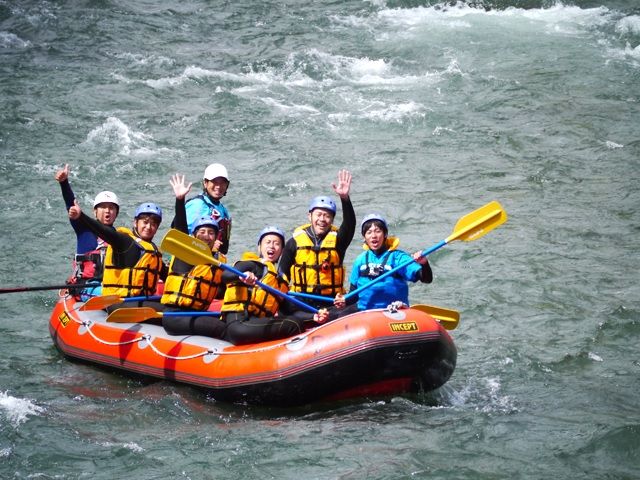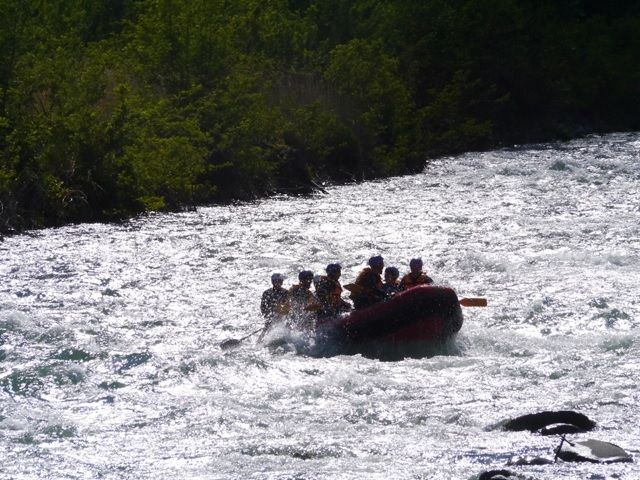 But, when it comes to rafting ...

What should I prepare?
How can I make a reservation?
Are not you scared?
Is it really fun? What?

And many questions will come out?
there!
Activity JapanCircumstances and charms of rafting! I will introduce you!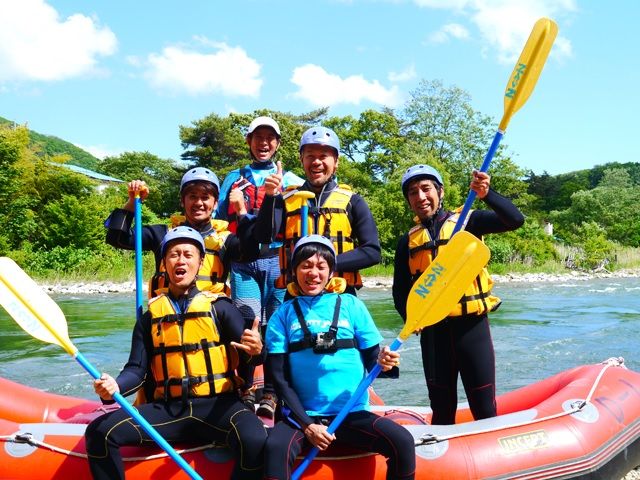 First of all, as introduced at the beginning, rafting as a leisureSports that everyone can enjoy easilyis. So, tools and clothes. There is no tool that you need to prepare.

Also,If you have clothes that you can get wet such as bathing suits and towels OK.
All the tools such as wet suit and life jacket are prepared.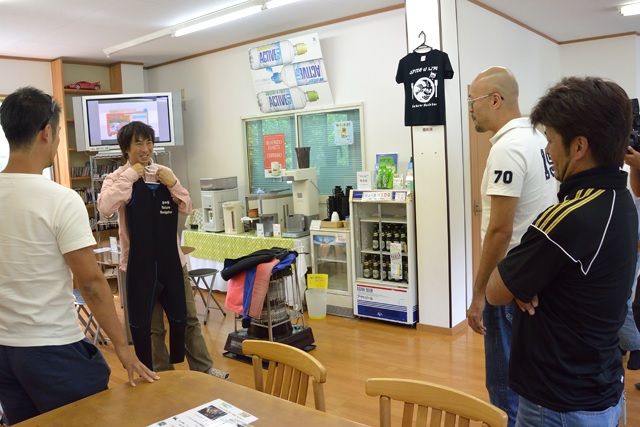 By the way, everyone here. It is participation with only swimwear and towels. Easy, right?

Moreover, I feel uneasy about what to do for the first time in anything.
It's the same rafting.

For rafting,Always have an experienced guide.
All guidelines are explained in an easy-to-understand manner from the guide.
If you hear that even chitin, there is no problem.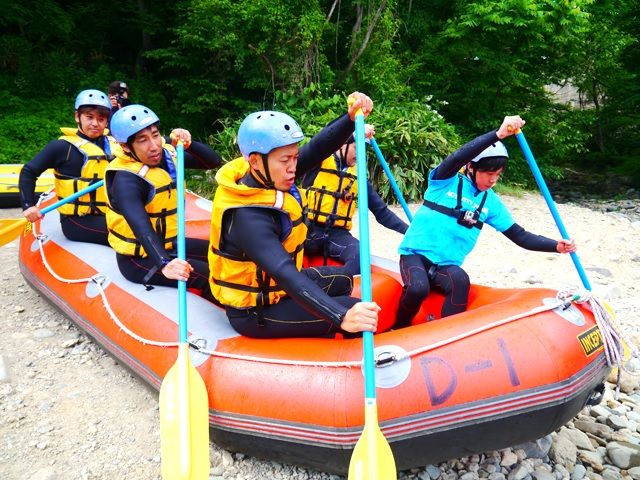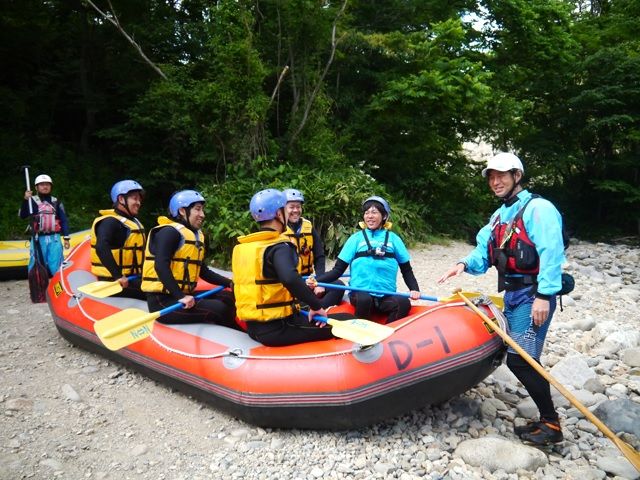 You can teach the points easily, such as how to use the paddle, how to move to instructions of the guide.
By the way. Two of them are experiencing rafting for the first time this day! !
After the lecture, I will head to torrent immediately.

When you are ready so far, it departs! !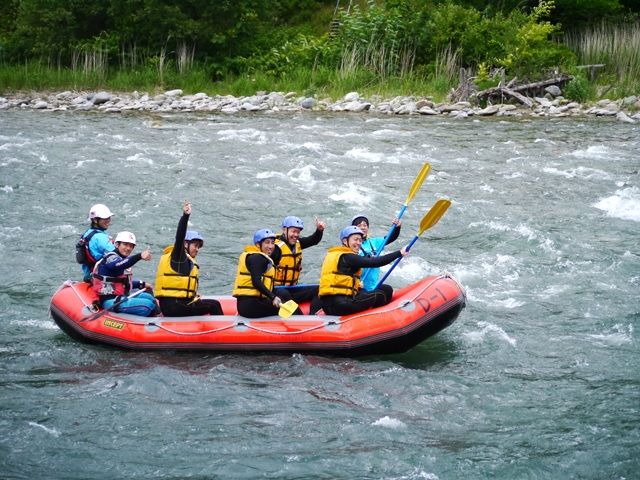 I'm off, see you lateeer!

On the way, I tried flowing slowly through the fresh green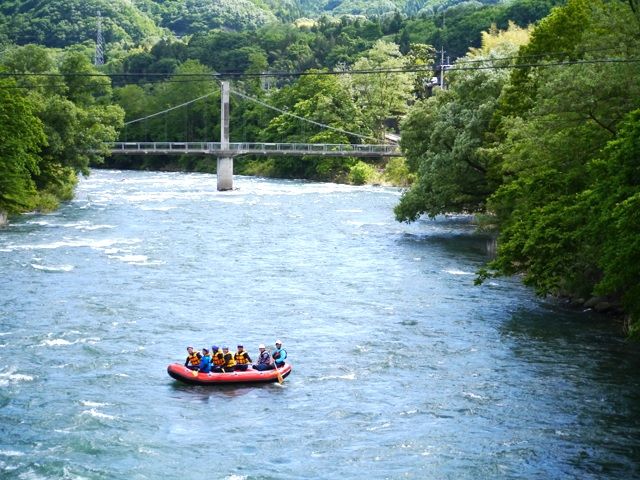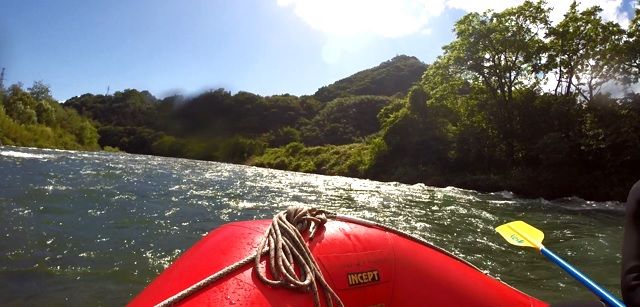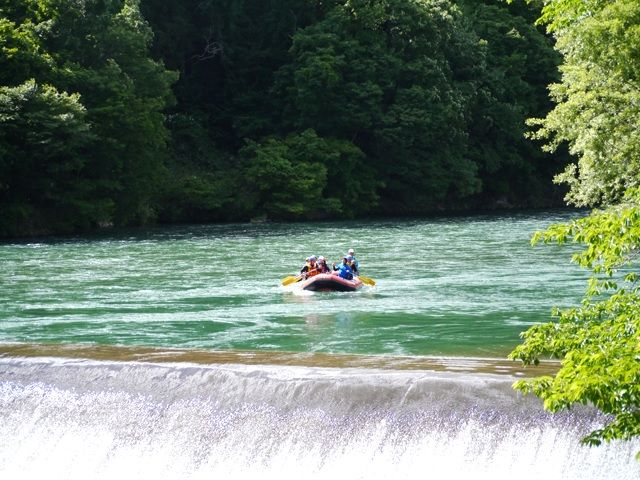 Sliding down the dam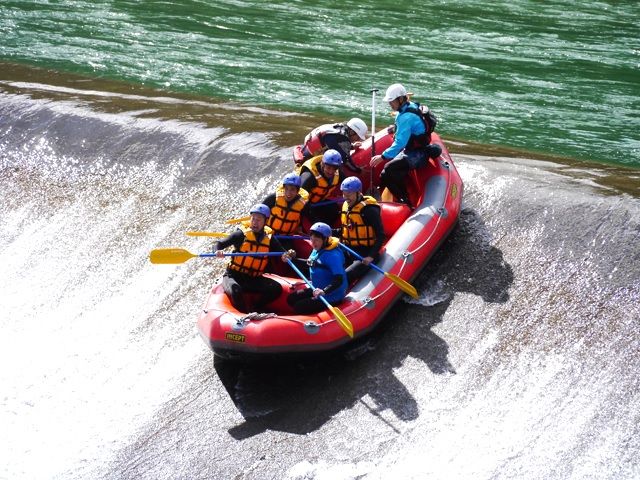 Yahoo!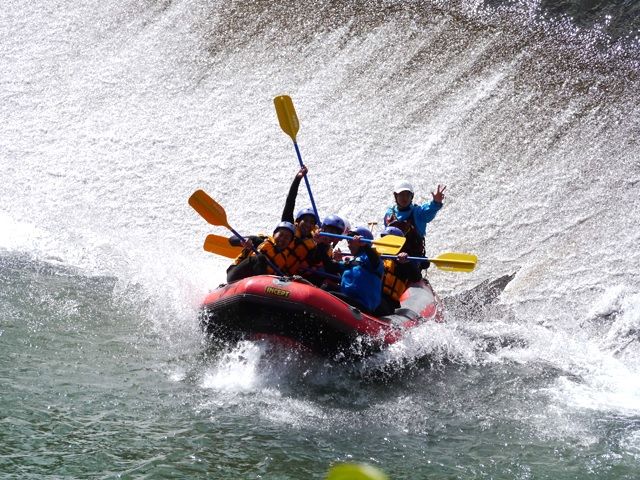 And!
From torrent, splashI will receive it! !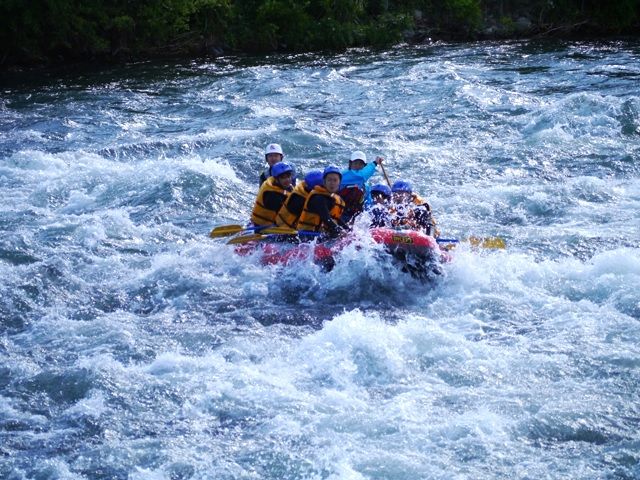 Feeling tea!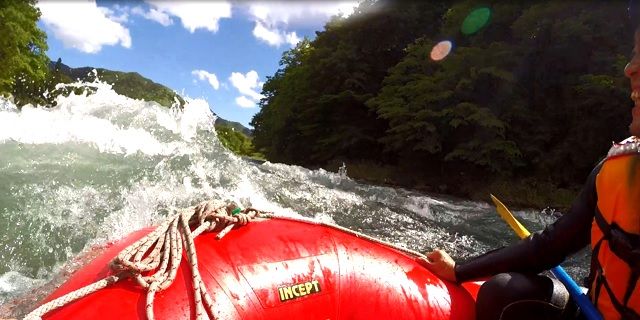 Feeling tea! !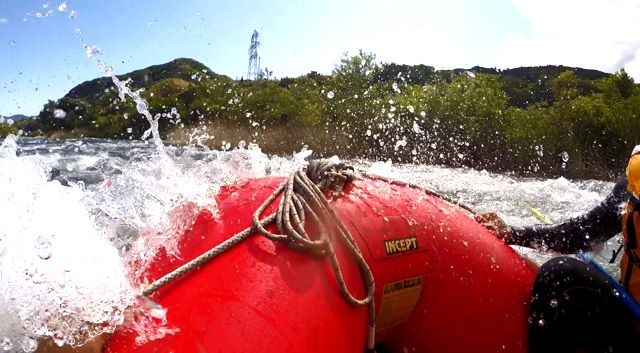 Feeling tea!
(This shooting was done in June. It is the season of Ichiban who can enjoy the charm of rafting in the early summer when the amount of river water increased with the melting water from the mountain !!!)

After uniting and stirring the torrents, we finished with high fives with everyone else.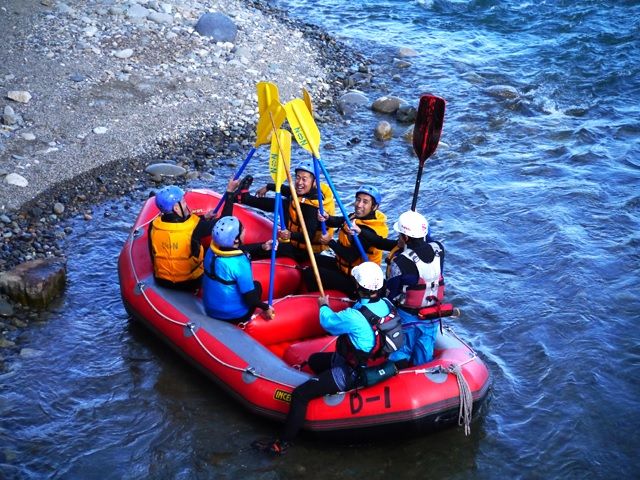 Photographing cooperation:Nature navigator water base
(All the staff, Thank you for your cooperation !!)

Everyone, how are you? What?
Of course for the summer vacation drive and excursion, in fact the riverRecommended now with a lot of waterI will do it.

Easy to participate without having to prepare, even the first person can fully enjoy the thrill and refreshing feeling in the wilderness.
Why not try this rafting by all means this year.


In addition, popular rafting spots are too popular during the high season after the rainy season and can not be booked! There is something.
But, though.Now there are still many vacancies available. Why do not you check the plan immediately.

-Rafting plan in the vicinity of Gunma and Minakami
-Rafting plan near Yoshino River
-Rafting plan near the Tamagawa river