As early as the rainy season! If you are booking now!
Featured activities to experience the charm of Okinawa Feature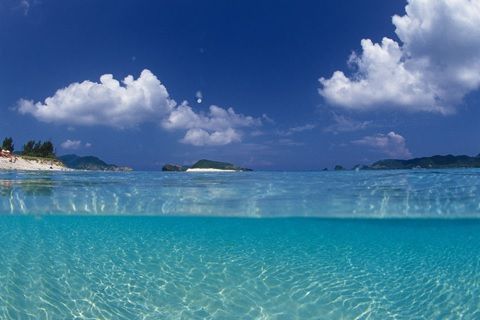 blue sea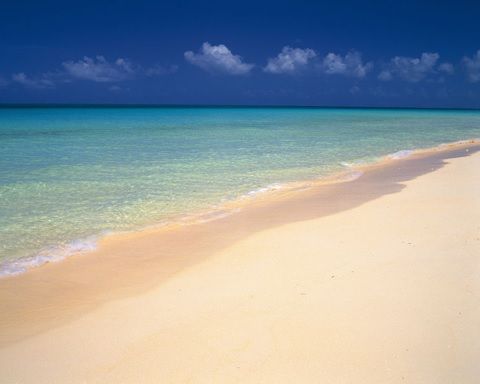 White sand beach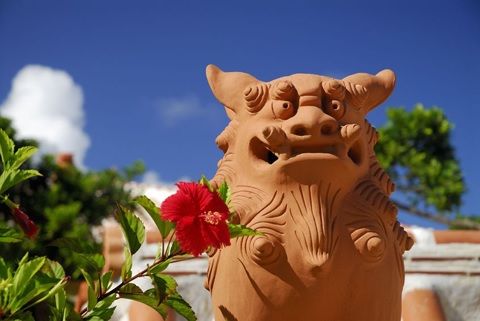 Schiesser

Okinawais. Yes,Okinawayou know.
This year'sSummer vacationIs not it that there are many people who are making plans for Okinawa.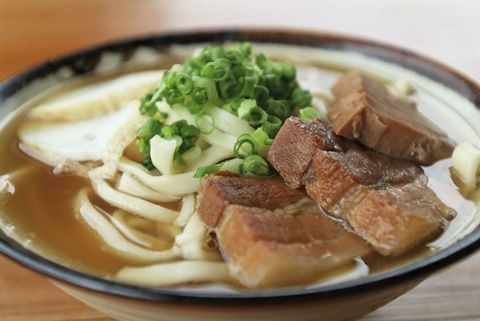 Saucs Tamah!

But it is, though.
Although I went as far as Okinawa, beach and Okinawa cuisine. that's all! Well, it is a waste, is not it?
The charm of Okinawa is still, there are still more.

Activity Japan,I can feel the charm of Okinawa to its fullestIntroducing the activity as DawnTo do.
Experience diving / snorkeling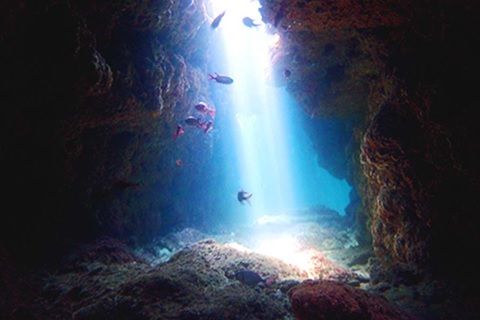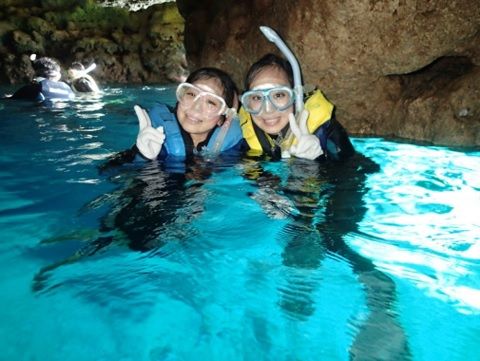 Speaking of the charm of Okinawa,blue sea.
It is fun to swim, but to the depths of the beautiful blue sea.Sea walkHow about you?
Blue GrottoActivities in popular spots such as, too, can still reserve even now!
-Look at Okinawa's experiential diving plan
-See the Okinawa snorkelling plan

Fly board (fly in the sky with hydraulic pressure)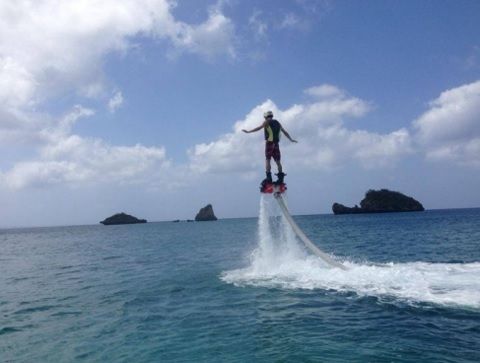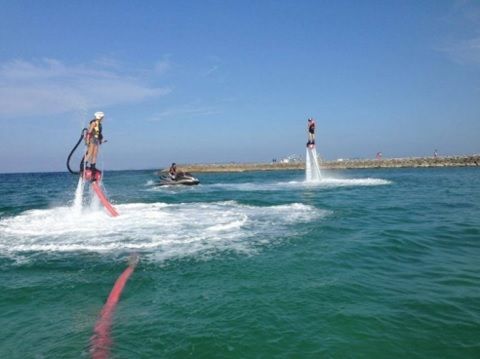 It became a hot topic in CM last year.Fly board, It is still popular this year too.
There are also many flyboard facilities in Okinawa main island.
This is the beautiful sea of ​​Okinawa, this yearWhy do not you fly in the sky with water pressure?
-View flyboard plan of central Okinawa (around Chatan)
-View flyboard plan of northern Okinawa (Nago area)

Parasailing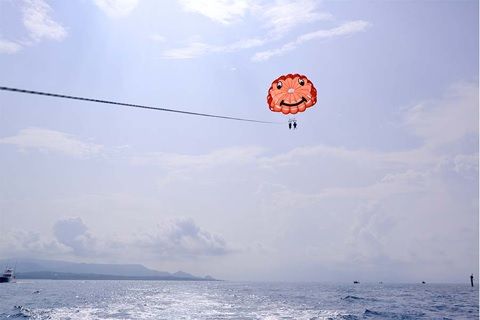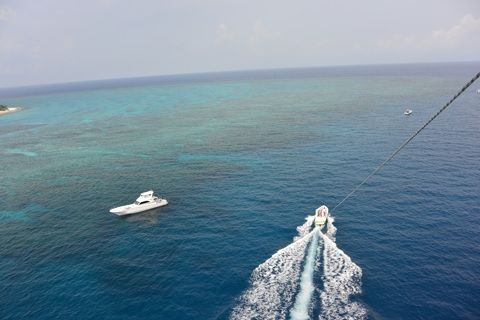 If anything rises higher,Looking at beautiful Okinawa from the airWhat do you think?.
The blue ocean, the white clouds. It might be a beautiful coral reef.
How about this one of the memories of this summer?

-See parasailing plan in southern part of Okinawa (Naha area)
-View parasailing plan in Okinawa Chubu (around Chatan)
-View parasailing plan in northern part of Okinawa (Nago area)

How was everyone?
By the way. Here we introduced only a part of the plan handled by Activity Japan. Such a thing that you envision, such a thing.
Activity Japan covering over 5000 plans totalThen, you should definitely find it! !