If you anticipate walking underwater!
Introduction of "experiential diving" which can be enjoyed with ease, without having to worry, even for those who are new for the first time or for the first time in a long time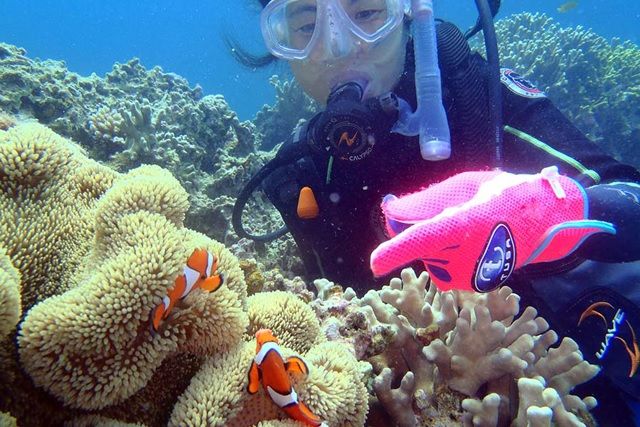 how is it?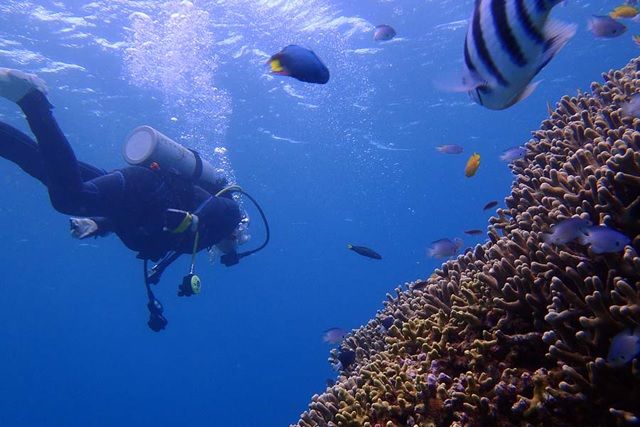 Is not it beautiful? What?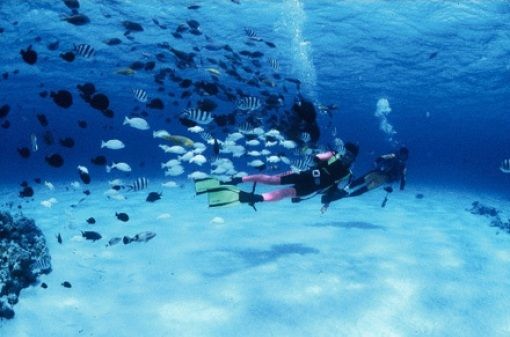 Would you like to try it? What?

But I can not be alone in the ocean.
To get started, I need various tools and licenses.
Even if I want to get down, I can not easily dive ...

Actually, that is not the case.

Even if you are the "experiential dive" introduced here, even if you are the first person, no matter whether you have a license or no equipment, anyone can easily enjoy the underwater walk immediately!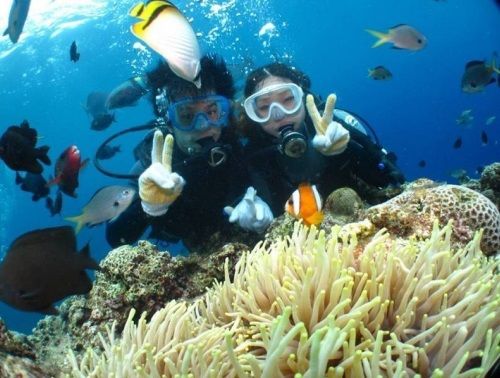 quotation:Blue cave diving Pink Mermaid (Pink Mermaid)

It's like this.

Now.
Experience diving is an activity targeting people who diving for the first time, so even if you do not have a diving license, you can enjoy it easily without having equipment necessary for diving, such as tanks and masks.

of course,You can tell us the necessary knowledge such as how to use the tools in advance.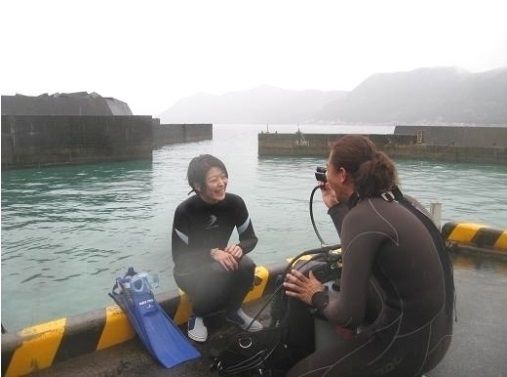 quotation:aqua style (aqua style)

Also"I am not good at swimming, so I am a bit worried.".
Diving does not require breathing and moreExperienced instructors supportI will do it.
Activities that you can relax with even those who can not swimWhat is it?


quotation:Okinawa Blue Cave Ting (okinawa blue grotto Tin)

In other words.
I have never done it. There is no tool. I can not swim. And I am scared something.
Anxiety like all resolved. It is an activity that anyone can enjoy with confidence.

Therefore.
If you want to try diving! And as long as I feel Sono,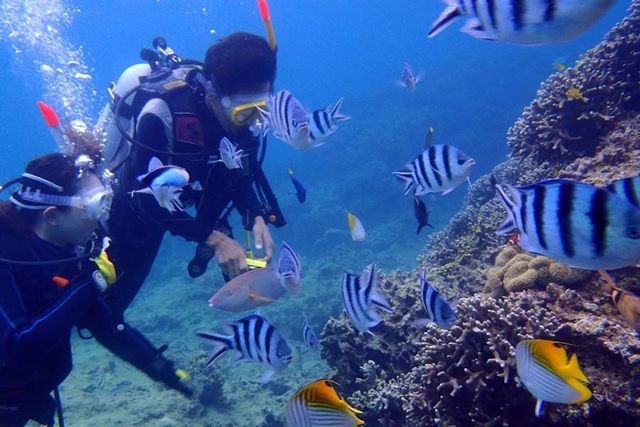 Play with fish,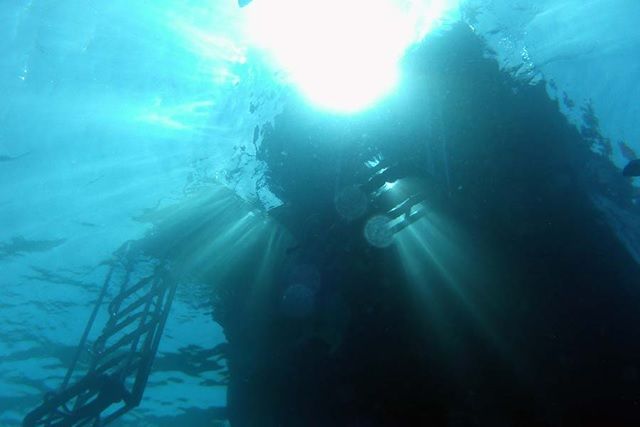 In the blue sea, looking at beautiful scenery,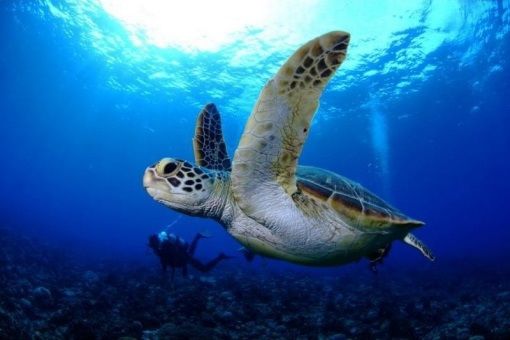 quotation:Diving Shop Suimy (Diving Shop Swimmy)

You can even swim with a sea turtle, can not you?
(Of course, whether you can meet a sea turtle, you also need "luck" of everyone)

Activity Japan has a wealth of experienced diving plans that anyone can easily enjoy the appeal of such diving.

It is relatively easy to access in the future if Izu, Nanki Shirahama, the rainy season has also come off Okinawa around the high season is crisp.

-See the Izu Experience Diving Plan
-Look at the experiential diving plan of Nanki Shirahama (Kushimoto)
-Look at Okinawa's experiential diving plan

Of course, we are waiting for a variety of attractive plans in other areas as well.
If you are interested, please click on the following banner by all means!
Now that it is easy to book a reservation, Activity JapanExperience diving planPlease take a look.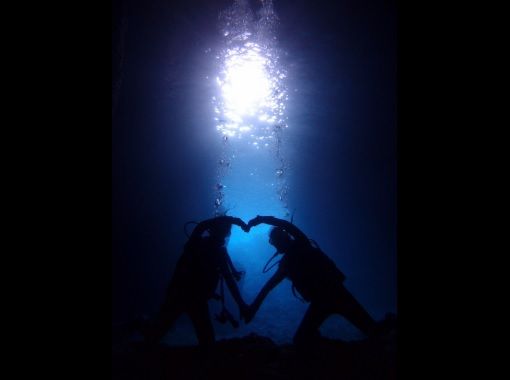 quotation:Marine Club Zima (MARINE CLUB ZIMA)