The only bungee site in western Japan! Height 66 m "Itsuki Bungy"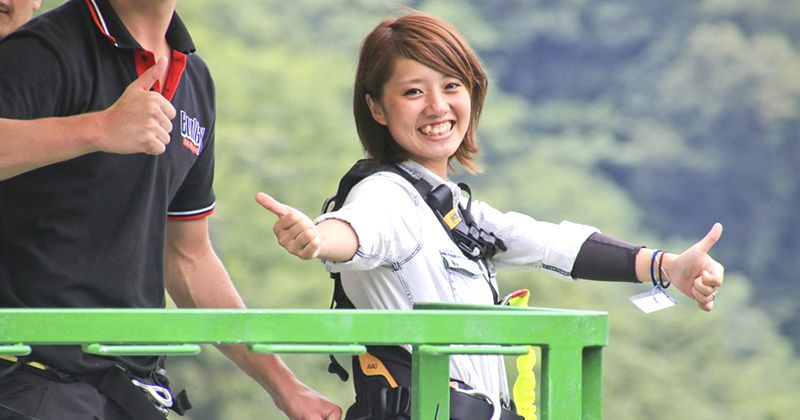 In the village in the southern part of Kumamoto prefecture, Itsuki village belonging to Tama Town, also known as the birthplace of "Itsuki no Komori Uta". "Itsuki Bungee" which fly from the small Ya bridge of 66 m in height is the only permanent bridge bungee site in western Japan.
About this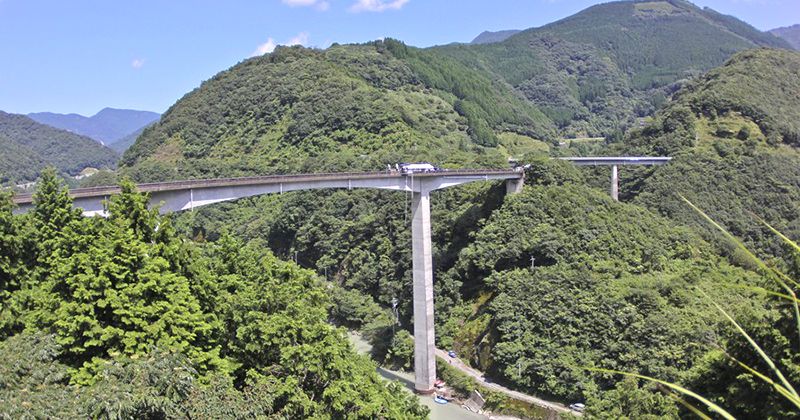 Clear current of emerald color that shines when the sun strikes, exhilaration that jumps out towards the river is exceptional. Also, the thrill leaving your body along the concrete pier will make you jumper.
In Bungy Japan (Bungee Japan), in order to ensure the safety of the jumper, we adjust the equipment according to the individual weight and check it double triple. The rest will wait for a new world if you challenge with courage.
Information
[Participation age] 15-year-old ~
[Experience fee] 12,000 yen (tax included)
Included: Experience fee, necessary equipment, insurance premium
[Time required] Within one hour
[Duration] Regularly
[The meeting place] Kumamoto Prefecture Kuma District Itsuki Murakabuto 2672-8