The long-awaited re-opening in 2017! The only bungee in the Kansai "Nara · Transportation Bungee"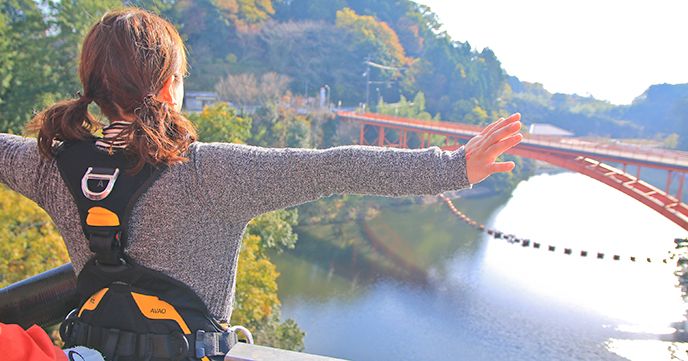 Opened as a limited edition event of the town regulation of Nara "Misato Town" in 2016, the "Bungee Bungei", which became popular as the only bridge bungee site in the Kansai region, is finally restored from March 18, 2017! So I will pick up the charm of "Nara · Transportation Bungee" once again! 1.2.3.BUNGY! !
About this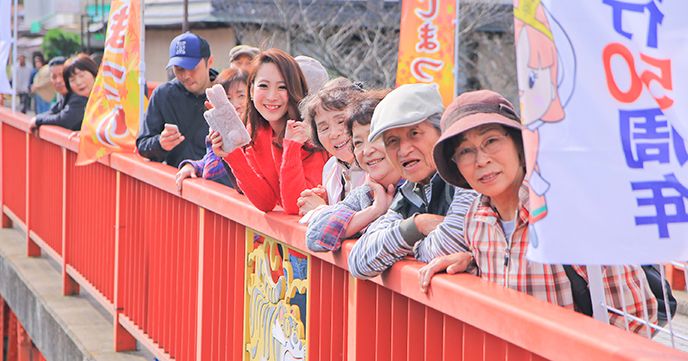 At the 50th anniversary limited event of Nara "Misato Town" in 2016, it crowded with many people regardless of age and sex, and hot eyes gathered to the courageous jumpers. It is said that tourists as well as locals and Chang Rangers were outraged on that excitement.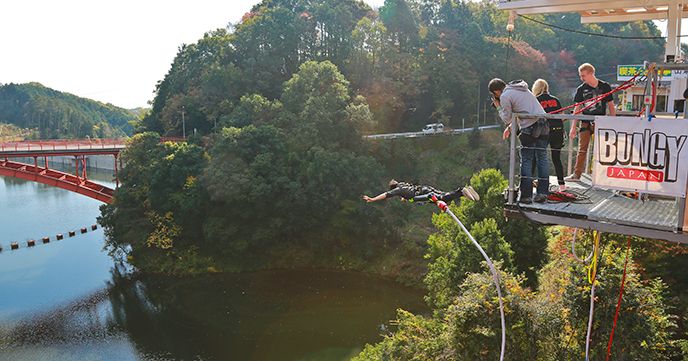 The height of "Nara · Transportation Bungy" is about 30 m. It is a type of body type harness that ends at an upright position, and since it is a type that can be pulled up by a winch after the jump, it is attractive to share pleasure with friends immediately after the jump.
"Kaibutsu Bridge" crossing Misato Town in Nara is a suspension bridge designated as a registered tangible cultural asset of the country. The bridge that exists red and has a sense of existence does not have a benefit of fortune-telling. . . Why do not you try praying for a good luck at "Nara · Lucky Bungee"?
Information
[Business Name]
BUNGY JAPAN
[Time required]
~ 1 hour
[The meeting place]
Yubinbango636-0923 Nara Prefecture Ikoma-gun heguri Shigisan 2280-1
[Experience fee]
8,000 yen per participant (tax included)
[Included in price]
Experience fee, insurance fee, equipment