It is cool! Hermes (Hermes) releases a skateboard movie! !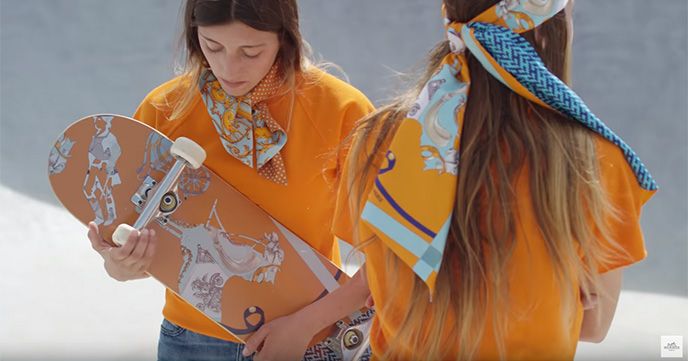 Fusion of world high brand and street culture. That famous "Hermes (Hermes)" such as Birkin and scarves has released a collaboration movie with skateboarding.

I think whether the model with the skateboard is only appearing or you can see the real skate scene where the girls skater drops in to the pool of the skate park and is playing the bowl riding.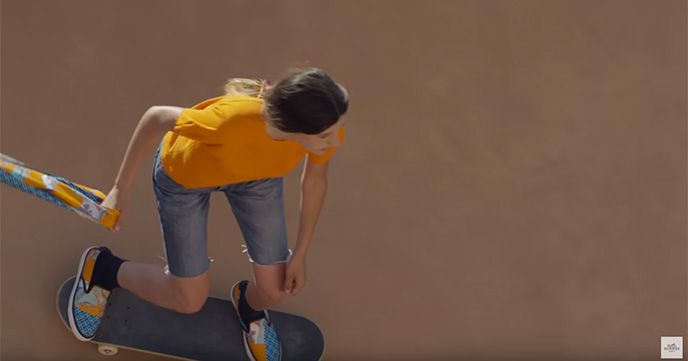 A stylish skate movie with a scarf that winds it. It can be said that activities born from street culture, such as skateboarding and surfing, have a great influence on the arts and fashion industry as well.

"Skateboard" that attracts even more attention as an additional event of the Tokyo Olympic Games. It might be a bit stale and a street "skateboarder" image, and it is already out of the frame of counter culture. Even those who are not interested in high brands such as Hermes is also a must-see.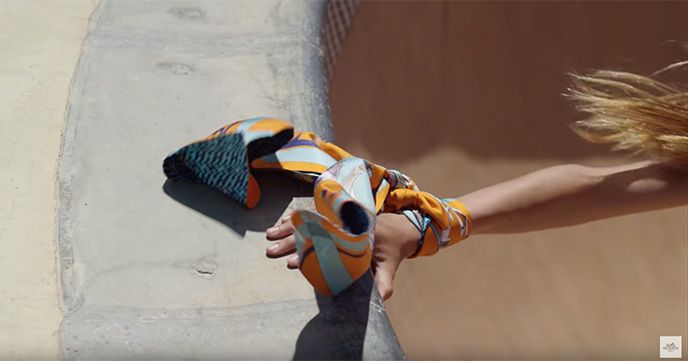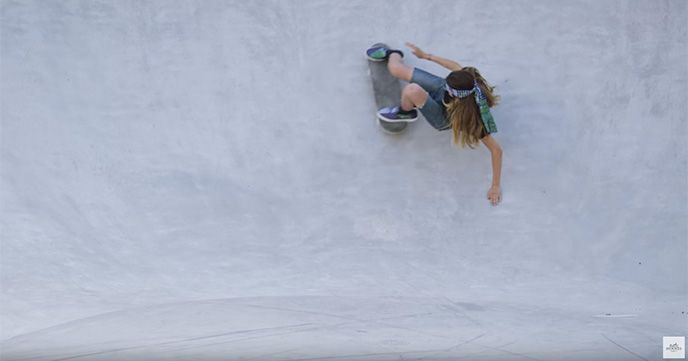 At Activity Japan
Nationwide variety of activities
You can book and experience