Omoshiro animation! "Air surfing (air surfing)" flying around the city with surfboards is amazing!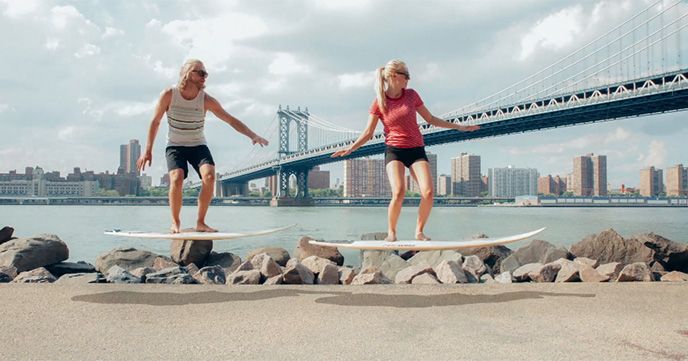 The stage is NY Manhattan, a surfer couple fly around in the air and "Air Surfing (air surfing)" is Omoshiroi!

It is a video work made with stop motion of one frame, and the couple's story and the view of the city of Manhattan are wonderful videos.

Although it is the material thing, I think that it can be a little smart when I look at it when I am free. I like the scene paddling in the lower city.

KEEP FLOATING!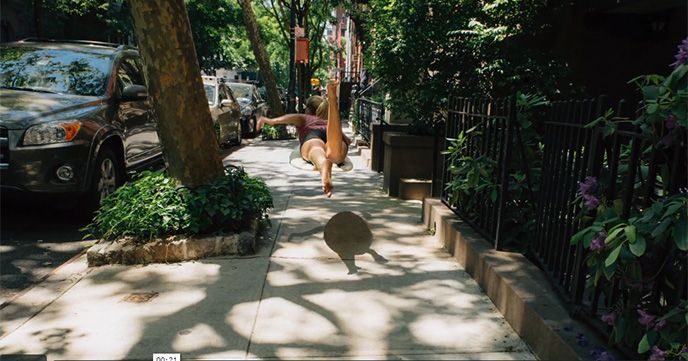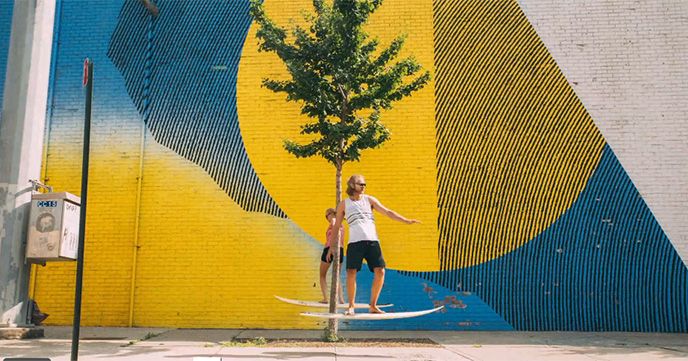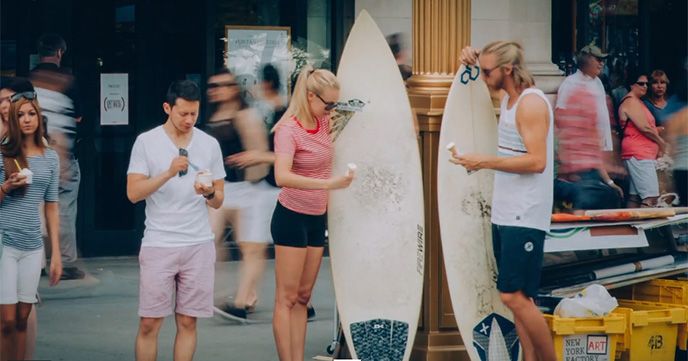 At Activity Japan
Nationwide variety of activities
You can book and experience