Outdoor perfectly! The folding chair "PATATTO (PATTOTO)" is cool! !
The folding chair "PATATTO (flat)" which is released from the manufacturing brand "SOLCION (Sorcion)" with the concept of "Continue to propose products that have never existed" is in good shape. Colorful and fashionable design, easy to assemble, light and easy to carry, affordable with a basic size of 1,944 yen (tax included).

Other small "PATATTO mini" big "PATATTO 300" has been released, it is also good to choose according to the application. It is understood that all withstand load of 100 kg makes it considerably strong. Camp and various outdoor, and also a nice "PATATTO (pitatto)" check is necessary for your home! !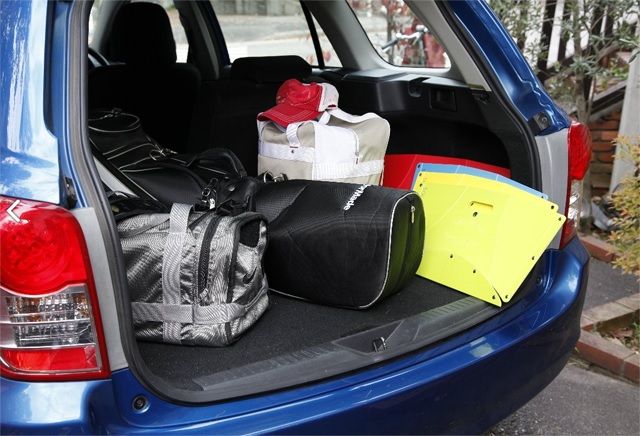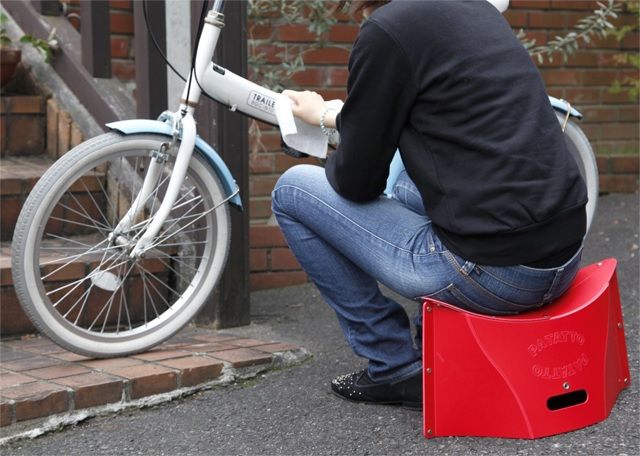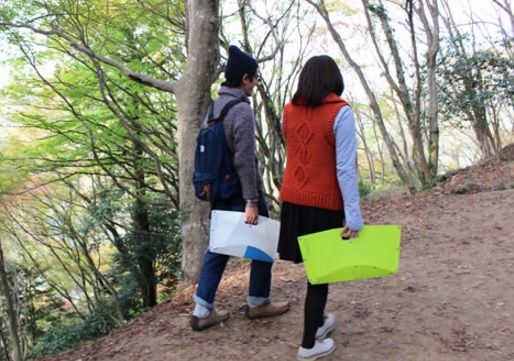 At Activity Japan
Nationwide variety of activities
You can book and experience
If you like this articleHow nice! TryWe will deliver the latest information on the activities!