Public Holidays! Play back the riding of Japanese "Yuuki Kado (Kadono Yuuki)" and "Hirano Ayumu (Hirano Ayumu)" who controlled the X-GAMES! !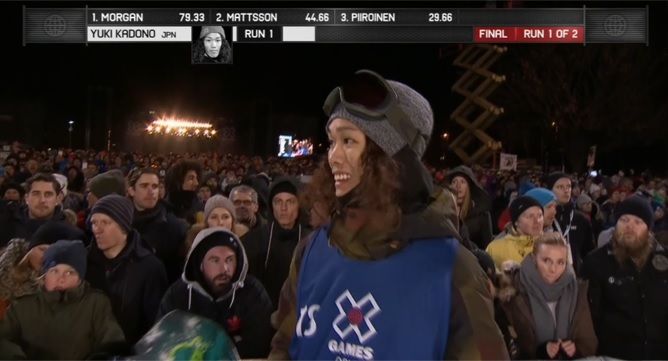 Who could have predicted ten years ago? What? Japanese snowboarder is a half-pipe and big air double and it will be a gold medalist of X-GAMES! ! For many snowboarders it is no longer a legendary achievement in this competition more important than the Olympic Games! With one of the biggest respects once again play back the riding of "Tomonori Kano (Kuno Yuuki)" and "Hirano Ayumu" (Hirano Ayumu) ​​riding! !
At Activity Japan
Nationwide variety of activities
You can book and experience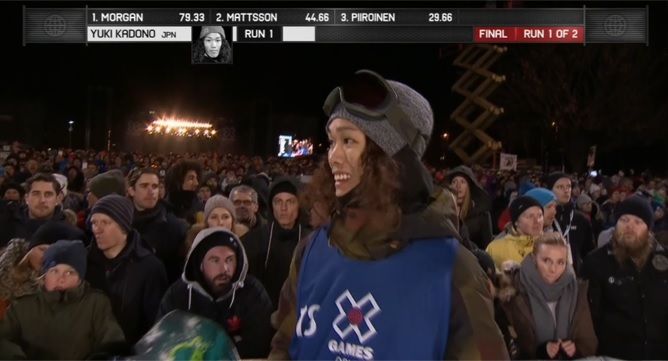 If you like this articleHow nice! TryWe will deliver the latest information on the activities!