Let's enjoy surfing by the wind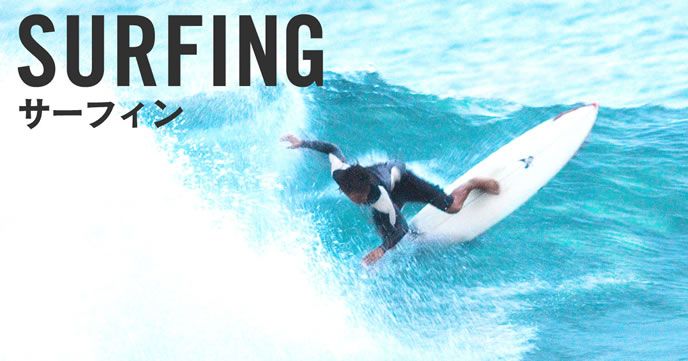 Let's enjoy marine sports called kite surfing in the San'in
The San'in including Shimane prefecture and Tottori prefecture is formed by unique topography and nature and it refers to the area facing the Sea of ​​Japan in the Chugoku area. When I say the Sea of ​​Japan, the waves are rough and may seem unsuitable for sports, but depending on the area it is calm all the year or there are some waves, but on the contrary the favorable condition for sports such as surfing It is an area where all of them are complete. It is reasonable to do kite surfing in the Sanin as there are winds as well that there are waves again. To that end, the Sea of ​​Japan side utilizes dynamic waves and winds, various marine sports are also actively carried out, so it seems good to enjoy kite surfing in the Sanin.
What is the new marine sports kite surfing
Kite surfing is still a relatively new class of marine sports. It is a sport that catches the wind mainly by the kite and slides the waves as well as surfing by the wind power, but it is regarded as a kind of kiteboat competition. Originally it was said that it is a sport with a somewhat more difficulty for beginners as it operates kite and board at the same time. However, in recent years, improvements have been made to the tools to be steered and evolution continues, which makes it possible to enjoy it relatively easily. For that reason anyone can challenge and some people enjoy it while using it with wind surfing.
A shortcut to the fun of marine sports called kite surfing
Although the name recognition is not so high yet, its attention has increased and people who want to have fun are also increasing, kite surfing. However, if you are a beginner or think that you do not know what to do if you want to have fun, we encourage you to try out the experience plan first. In addition to teaching how to operate the basic kite, as well as tools etc are also included in the price and it is possible to rent it, and even beginners can experience kite surfing with confidence. You can say that the experience plan is just a shortcut to fun to know and run kite surfing!