Do you enjoy surfing or become a professional surfer?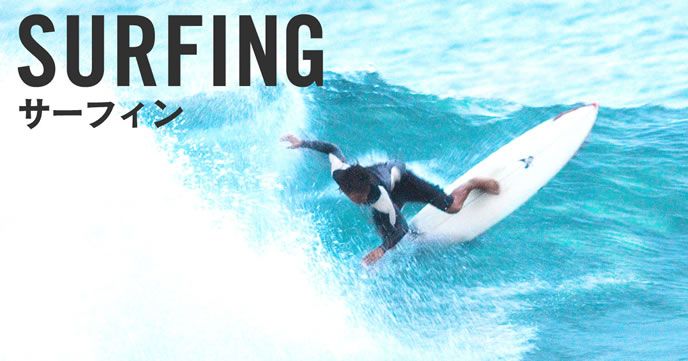 How can I do when I want to become a pro surfer
Surfing is a sport that anyone can enjoy in the ocean. When thinking of surfing as a game, it can be said that it is rather a performance which performs performance. Recently I often see people surfing small kids competing. As you are doing from childhood, your progress will improve so quickly. Surfing is also qualified as a professional if you think about going up. How can a surfer become a professional, there is a protest. It is sometimes done at the same time as the surfing tournament etc, and by passing the protest it is named a pro surfer.
What is the annual income for pro surfers
There are many professional surfers in Japan, but there is an annual income as an anxious place. How far you can earn in competition, honest surfing tournaments are not yet major, sponsors are few, and competition itself is small. Even if I go to all competitions and win the prize, it will be an annual income of several million yen. However, when this becomes a world battle the scale will be different. There are some players with hundreds of millions of yen contracted with sponsors. If you become a professional, you want me to be active in the world of course, of course in Japan, so that surfing in Japan will be getting more attention by doing so.
To aim for the top ranking by pro surfers
I am very pleased that someone who stands in Japan's surfing world comes out, but if I still qualify as a professional, that is not the goal I would like you to take another step. Even if I look at the ranking of last year, many young people are getting. If Japan rankings are high, then the world will be next. It is necessary to know how high a ranking will be in the world, but also for that. To aim at a higher level, some people may start to make a leap forward as soon as a person who has fought the world can get support. There are chances to have a chance to win the world war in Japan!