Attractiveness of Stand Up Paddle Board (SUP) that even beginners can enjoy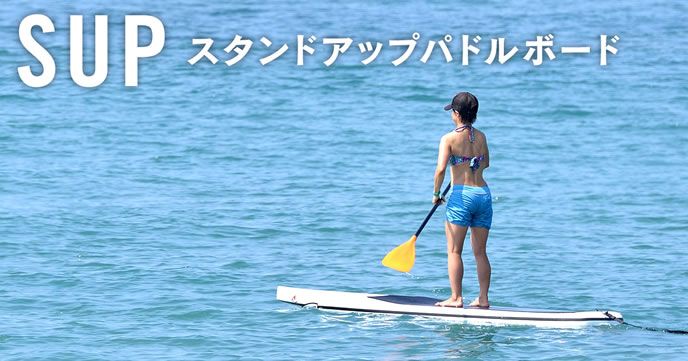 Stand-up paddle surfing recommended for beginners
The topic is gathered now is a stand up paddle board (SUP) which rides on the surfboard and uses the paddle to row over the sea. Stand Up Paddle Surfing can be said to be immediate for even beginners, and it can be said that stand-up paddle board (SUP)'s charm is that it can be enjoyed in fields different from rivers and lakes. Moreover, it is also popular because it is easy to grasp the tips and timing of stand-up paddle board (SUP) easily, even beginners can reasonably master. Everyone can enjoy it according to their own pace, so you can challenge regardless of age or sex.
Stand Up Paddle The point where you can surf in Okayama!
Currently, stand-up paddle surfing can be enjoyed all over Japan, but the recommendation is Okayama. Stand Up Paddle The point that surfing can be done in Okayama is that the school of Stand Up Paddle Board (SUP) is prepared so that novice users can start without difficulty. As a professional staff can enjoy surfing stand-up paddle for the first time, he will teach me tricks and timing carefully and carefully. Also, in Okayama, it can be said that it is the greatest merit that you can use the school at reasonable rates.
Even a beginner can say it is possible, but what is different if it is surfing?
Stand up paddle board (SUP) that even beginners can fully enjoy, but what is different when it is surfing? If it is asked, it is a point that can be enjoyed in waves with no waves, lakes, and rivers. Also, it is a very simple sport, so even people who are not good at exercising can challenge with confidence. In addition, being listed as a charm of stand-up paddle board (SUP) is that you can start slowly and learn tricks and timing at your own pace. Even small children can also enjoy with their families if they improve, so you can also make memories with your family.