To enjoy Stand Up Paddle Board (SUP)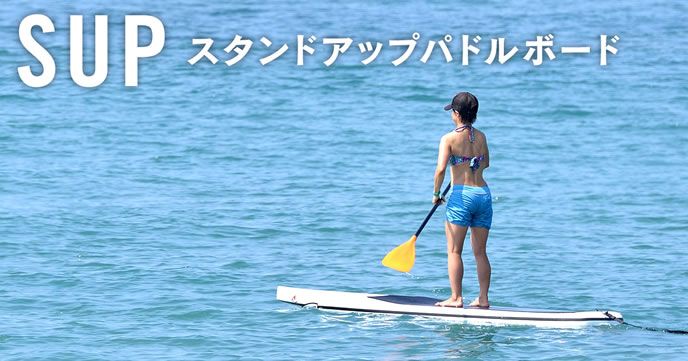 Let's know what you can not do on the board
The stand-up paddle board (SUP) is a water activity that has gained popularity all over the world in recent years. The way to do is just to stand on the boat and balance the water and paddle the water, the stand up paddle board (SUP) against the surfboard is stable, so it is easy to get on, so even beginners can enjoy it comfortably. However, balance is needed and you need to know what you can not do on the board. As for what it is, it is forbidden to consider danger by thinking normally, such as playing and frolicing, bothering others.
Let's avoid dangerous board riding
Compared to general surfboards, stand-up paddle board (SUP) is easy for anyone to ride, but of course there are a couple of points to note. As a minimum, it is forbidden how to board a dangerous board, and attention is required especially for clothes. Even if it is easy and safe to say it is done on the surface of the water, wearing a life jacket is required at the very least in consideration of when it fell. Also, do not play around with others, and never do it, but if you do not always try to keep safety, you may develop into accidents that involve not only yourself but others.
What should I do if I let the board flow to the sea
それではもしもバランスを崩してスタンドアップパドルボード(SUP)から落ちて、ボードを海に流してしまったらどうすればいいのかというと、初心者でインストラクターが同行している場合は速やかに連絡をすることが大切です。そして自分で取りに行こうとしないこと、簡単そうに見えるかもしれませんが、海は思っている以上に危険が多いので勝手な行動は禁物なのです。それゆえプロに任せた方が良く、急ぎ連絡することが肝心です。 基本的なことを理解して、夏場にはスタンドアップパドルボード(SUP)を思いっきり楽しみましょう!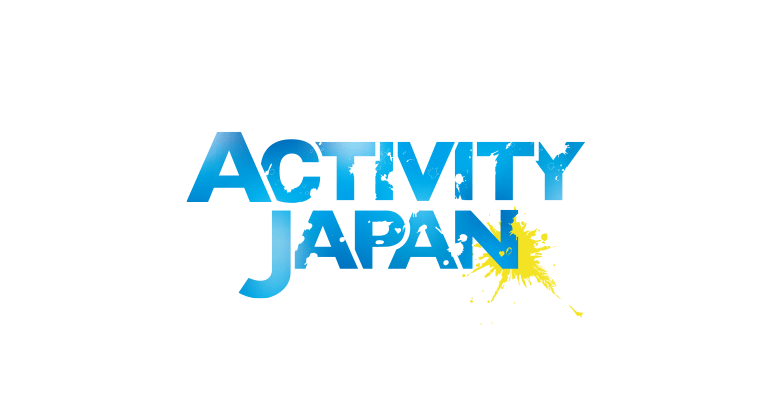 If you like this articleHow nice! TryWe will deliver the latest information on the activities!