To enjoy Stand Up Paddle Board (SUP)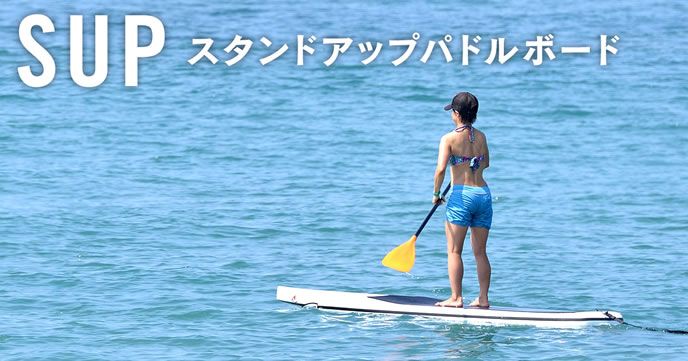 Let's know what you can not do on the board
The stand-up paddle board (SUP) is a water activity that has gained popularity all over the world in recent years. The way to do is just to stand on the boat and balance the water and paddle the water, the stand up paddle board (SUP) against the surfboard is stable, so it is easy to get on, so even beginners can enjoy it comfortably. However, balance is needed and you need to know what you can not do on the board. As for what it is, it is forbidden to consider danger by thinking normally, such as playing and frolicing, bothering others.
Let's avoid dangerous board riding
Compared to general surfboards, stand-up paddle board (SUP) is easy for anyone to ride, but of course there are a couple of points to note. As a minimum, it is forbidden how to board a dangerous board, and attention is required especially for clothes. Even if it is easy and safe to say it is done on the surface of the water, wearing a life jacket is required at the very least in consideration of when it fell. Also, do not play around with others, and never do it, but if you do not always try to keep safety, you may develop into accidents that involve not only yourself but others.
What should I do if I let the board flow to the sea
So then, if you lose the balance and fall from the Stand Up Paddle Board (SUP) and let the board flow to the sea, what to do is if you are a beginner and you are accompanying the instructor, it is important to contact you promptly . And what you do not try to take for yourself may seem easy, but the ocean has more danger than you think, so selfish behavior is forbidden. Therefore it is better for you to leave it to a professional, it is important to inform you in a hurry. Understand the basic things, let's have a stand-up paddle board (SUP) in the summer!