Stand Up Paddle Board (SUP) in the Kamakura Area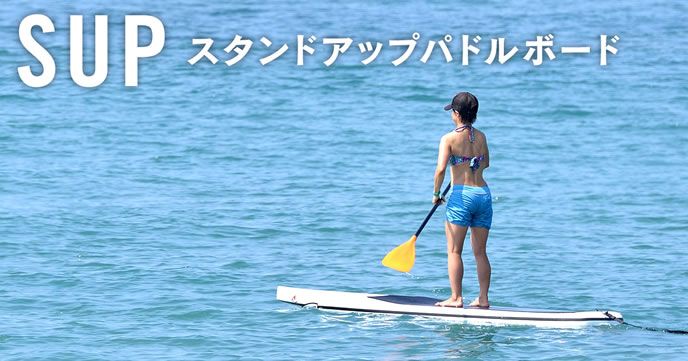 Surfing Mecca Why is SUP possible in Kamakura?
Recently the number of people who enjoy stand-up paddle board (SUP) in the ocean has increased. This stand-up paddle is a sport that sports waves by sticking on the board and using the all with hands. The stand-up paddle board (SUP) is like a canoe as it can move using all, even without waves. In the place where it is Mecca of surfing such as the Kamakura area, it is dangerous on the contrary, so there is area regulation. So what is the point that SUP can do in Kamakura? Where it is, the name of the area is from Ranchier to the Western Cypress and white birch. These rules were established in the sense that it prevents accidents in advance.
About stand-up paddle Move to Kamakura?
There may still be people who do not know that the stand-up paddle board (SUP) is area-controlled. If you enter the surfing area unknowingly, if you are warned and guided by others, listening to obedience is also necessary to prevent problems. So what about going to Kamakura? You can go cruising if you are planning how to do it, if the stand-up paddle board (SUP) area is near, let's think about your physical strength in that case. There are also many people who move by bicycle, but boards may be big and fins are long so be careful enough.
How to enjoy stand-up paddle in the sea
The Stand Up Paddle Board (SUP) is a sport that rows on a ride while standing on the board, but the area varies depending on whether it is aiming for cruising or wave riding. In the case of cruising, wear a hat or jacket that is not disturbing such as a surfer when going off the coast and a conspicuous hat or jacket to make it easy to see from a fishing boat. In the case of wave riding, we will deal with such things as doing in a fixed area and paying special attention to places where there are many people and going off the coast with such paddling. Let's enjoy rules and manners like this in this way!