A stand-up paddle board (SUP) made of Akashi in Hyogo prefecture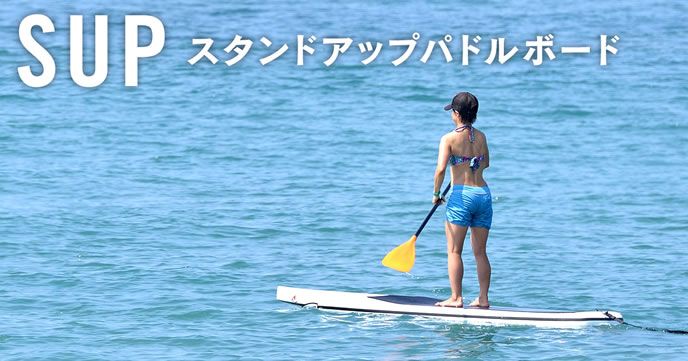 What is the point that SUP can do in Akashi in Hyogo Prefecture?
Stand Up Paddle Board (SUP) is a popular marine sport in recent years. It is popular because it can be enjoyed by anyone and not using much physical strength. What is the point that SUP can do with Akashi? It is Kako Oike that I'd like to recommend and recommend. Kako Oike is the largest pond in Hyogo prefecture and is a spot full of nature where you can see various birds throughout the year throughout the year. It is the point that the water surface is quiet because it is a pond for beginners. You can slowly take a walk on the water with stand-up paddle board (SUP) slowly while nature is overflowing. It is the best recommended spot!
What is the move to Akashi by car or train?
Akashi city is a city facing Akashi Strait located in the southern part of Hyogo prefecture. It is also an area that many people come to enjoy Stand Up Paddle Board (SUP) because it is also close to the sea. How about moving to Akashi? The car will receive a convenient impression when asked. It is a convenient area because there are roads such as Second Shinmei Road and Kakogawa Bypass. On the train there is a Nishi Meishi station on the Sanyo Shinkansen so the town is crowded. It is the point that many people are visiting for stand-up paddle board (SUP) to be located in places that can come soon from Kobe too. Because municipal buses are also running, it is convenient.
I will introduce about the stand up paddle
Stand up paddle has various ways to enjoy. You can ride on the board and row the paddle to enjoy a walk on the water, you can sit on the board and enjoy fishing. About the stand-up paddle Although people enjoy each person, it is the most important point to be able to enjoy it together with nature. I remember even being moved when I stood on the board on the sea or on the lake. Since the basic is to stand on the board and just paddle, it is also attractive to be able to enjoy with many generations from children to the elderly. I think that popularity will come out more and more from now.