Entertainers and celebrities of diving enthusiasts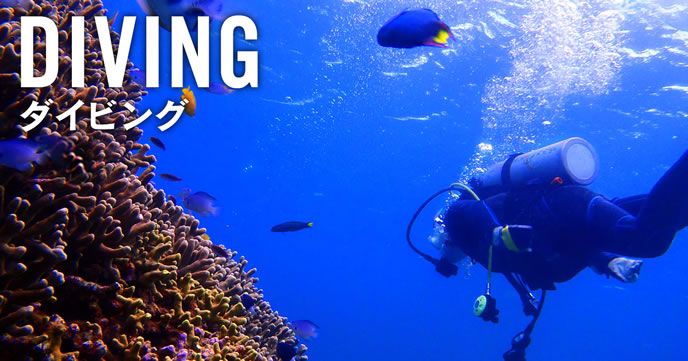 Scuba diving enthusiasts are on the rise
Diving is a popular marine sport, and many people are enjoying it. There are lots of enthusiasts and I am going down to the ocean all over the world, not only in Japan. Trying to buy something by myself is expensive because it is expensive, but now there are rental so it is safe. Licenses can also be acquired soon so that enthusiasts are increasing year by year. It is one of the charms that you can divide into the beautiful ocean that you can never see from the sea and touch fish. While it is a fun marine sport, it is also important to observe caution points as there are dangerous aspects as well.
About entertainers who scuba diving
Scuba diving is one of the popular licenses among celebrities. Celebrities have many opportunities to go abroad even for work and private. I get it because I can enjoy scuba diving when I have a license at such time. Because there are licenses, I can go to work such as overseas location, so many entertainers get licenses. Even if we talk about ocean location, there are times when others are taken out of work because there is no license. The program which introduces the inside of the sea while dive is a program which various generations can enjoy.
About scam celebrities with scuba diving
Many celebrities have scuba diving as a hobby. Young talents to elderly actors and so on are also enjoying a wide range of age groups. Actor Hideaki Ito is a famous actor even though he likes scuba diving. Interviews with magazines are also done. It is the image of a man of the sea who also starred in the movie sea monkey. It is also getting the highest ranked dive master in amateur. I think that coming celebrities and celebrities will expand to work if there is a license. Recommended marine sports that you can enjoy not only celebrities but also general people!