Enjoy canyoning with family and lover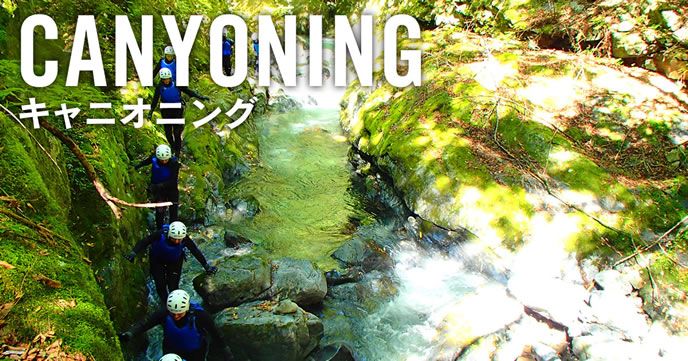 Try a canyoning with my family in the summer
The water system activity that has become a hot topic in recent years, among them the popularity of canyoning is increasing. The reason is that anyone can enjoy it from children to adults, basically because they walk along the flow of the river, they can easily do so, and they can act freely to slide and play on the way. Therefore, not only among friends but also recently the number of people enjoying with family increases, touching nature naturally from a young age will lead to not only the body but also the growth of the heart. Therefore, if you are interested, such as summer vacation, please try out the experience plan etc once.
It is important to choose places and plans to suit your child
子供から大人まで楽しむことのできるキャニオニングですが、それでも難易度というのはあって、上級者になるとロープで滝を下ったりなどハードになっていくのです。それゆえ家族連れで行う場合は初心者向けのプランを選ぶのがよく、まずはインストラクターが付き添ってくれるプランに参加するのが安全ですし、様子を見るためにも必要なことになってくるのです。 また体験プランに参加する場合はだいたい子供料金もありますので、意外とリーズナブルで楽しむこともできます。それゆえ夏休みに遊びに行くにはぴったりのものとなっているのです。
Recently women's participants are also increasing
誰でも楽しめるということは、男性だけではなく女性も可能ということになります。実際に最近では女性同士の参加者も増えていますし、上級者コースにその姿を見かけることも多くなってきているのです。キャニオニングの基本は水の中を歩いていくことで、これがエクササイズにも効果的であることが知られてきているのです。そういった意味でも人気が出ていますし、一度行ってみて魅力に嵌ってしまうことも多いのです。もしも気になっているのなら、一度体験プランを試してみるのもいいのです。 夏、子供を連れて家族で、恋人で、友人同士でキャニオニングを楽しんでみましょう!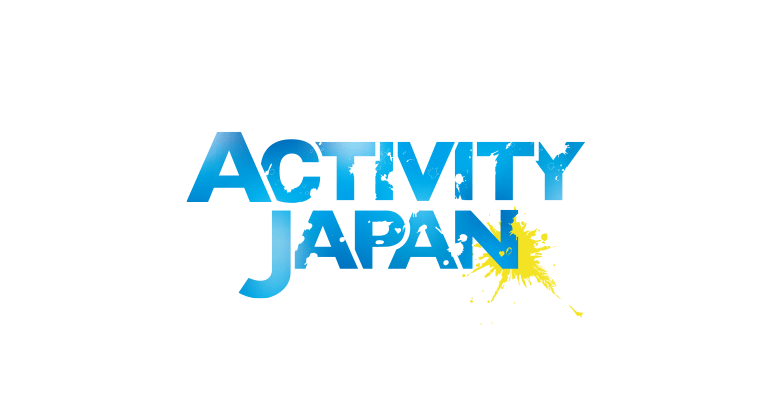 If you like this articleHow nice! TryWe will deliver the latest information on the activities!