Canyoning outstanding exhilaration! What should I be aware of?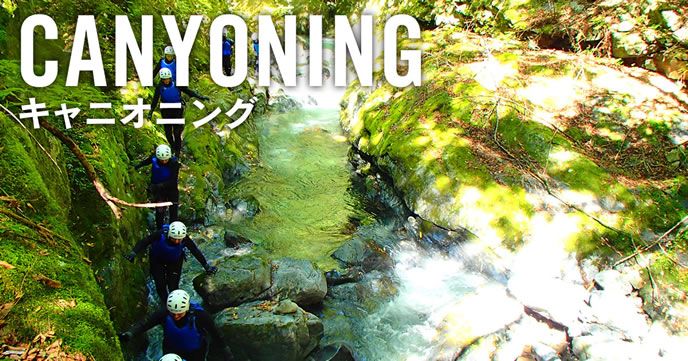 Do not do absolutely What is canyoning?
キャニオニングとはその名の通りキャニオン(渓谷)で遊ぶフランス発祥のアクティビティで、ロープを使って沢登りをしたり、ボートで渓流を下ったりする爽快感抜群のリバースポーツです。全国のいろいろな渓谷で体験コースが用意されていますが、絶対やってはいけないキャニオニングとはどういうものでしょう? キャニオニングには世界の安全基準が存在し、訓練されたガイドが必ず同行して危険管理やロープワークをリードしてくれるのです。どんなにネイチャーアクティビティに慣れていたとしても、このガイドなしで行うなど絶対やってはいけないキャニオニングだといえます。
Beginners are OK? What is the dangerous point of canyoning
キャニオニングの体験コースでは、決められた年齢に達していれば子供でも参加ができます。では危険なポイントとはどういったところでしょう。 装備品など必要なものは施設で用意されていることが多く、ライフジャケットも借りることができるので泳げなくても大丈夫です。大事なのは「危険が伴うスポーツである」ということを参加者自身がよく認識しておくこと。事前に安全についての心得が伝えられるので、しっかり聴いておきましょう。また、同行するガイドの指示にきちんと従って行動することが大切です。勝手な行動は本当に危険です!
Canyoning until returning! We establish our manner
Canyoning to have fun using nature. Currently there are no clear rules on sports in Japan for canyoning in Japan. Naturally, garbage takes home · Basic basic manner of not leaving tools etc. in nature must be spontaneously protected. I think that it is a canyoning till I return, and I do not want to bother the towns and people who provide a great pleasure. Participants will also protect the manner and lead to the image of the canyoning. If a lot of people are interested in this river sports, there will be more places where you can experience canyoning.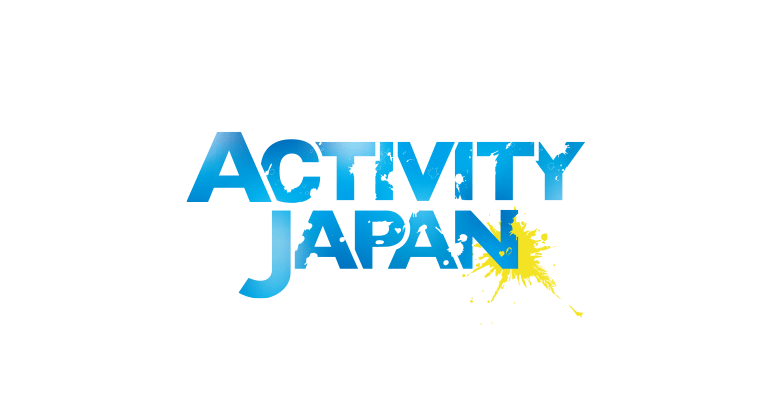 If you like this articleHow nice! TryWe will deliver the latest information on the activities!