One type of canoe / kayak folding kayak · faarutboat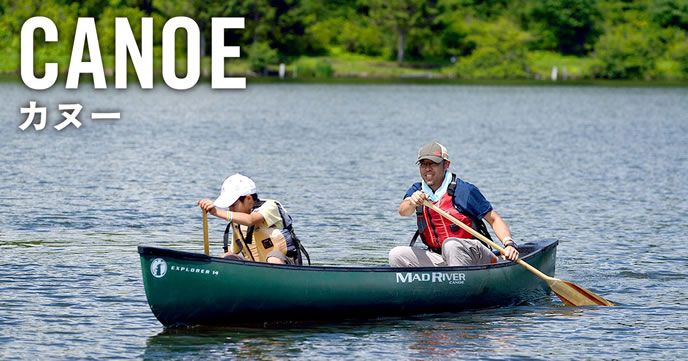 What is the characteristic of the folding kayak furtboat?
In Japan where the river is flowing everywhere surrounded by the sea, there are many places where you can enjoy outdoor sports on the water. In particular, canoeing and kayaking is a popular leisure experience for many people. Do you know that canoes and kayaks have various kinds of features in each? Among them, the most popular folding kayaks and furtboats is that they are assembled canoes and kayaks. Also, folding kayak · faarutboat is easier to row because it has a feeling of stability compared with one-piece canoe · kayak, but because strength is not so large, it is suitable for use in a place where the flow is calm.
Folding kayak · fart boat rental
If you use folding kayak · furtboat you have two options to rent on site or buy yourself. Each has advantages and disadvantages, so choose the one that suits your purpose. When renting a folding kayak / fart boat, there is a big merit that you do not need to carry it. After going to the work site easily and playing for the sake of it, it is attractive to return quickly just by returning it. Also, because we only pay the rental fee, there is a merit that the financial burden is small compared to buying, but there are disadvantages that you may not be able to rent what you want.
Buy folding kayak · furtboat
If you buy a folding kayak · furtboat, you have the merit of being able to choose what matched your preference. If you use what you have prepared, you may be dissatisfied with the design and performance, but if you are dedicated to yourself there is no such worry. It is also a great merit that you can use what you are accustomed to and that you will not have any difficulty handling. However, although it is easier to carry in the assembling style, there are disadvantages that it takes time to carry and time to assemble. When buying it, you should consider not only the problem of the amount but also that point.