Let's enjoy canoeing and kayaks in the summer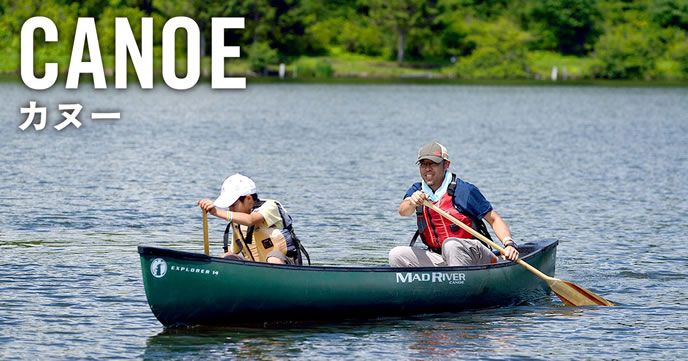 Learn about features of fan kayak
In the summer where popularity gathers for water sports, there are various things, but those recommended for beginners are canoes and kayaks. All these can be enjoyed from children to adults as long as they are on board, and enjoyment of operating ship is obtained. Among them, it is about the characteristics of the popular fan kayak, which can be enjoyed even by anyone among the canoes and kayaks, and it is a plastic two or three person boat, so you can enjoy the pleasure of operating is. Since we accompany the guide when riding, we can enjoy safely even for beginners.
Can a fan kayak be rented
However, in order to enjoy canoeing and kayaking, you have to have a boat, which makes it a bit awkward for beginners. But please be relieved, unless you are going to start canoeing and kayaking in full swing, you can rent it when you need it. If you purchase it will be quite expensive, but if you rent it does not cost much, maintenance and so on are done by the store firmly, so if you borrow, you can just ride and enjoy it, you need to clean up etc Because there are not many parts, just having fun is okay.
To buy a fan kayak boat
However, it was fun trying out a fan kayak, if you want to do more, you may consider buying a boat. Even with rental there is no particular problem, but it is better to have your own boat if you are going to do it in earnest, and you can do a lot of maintenance and enjoy it without having to ride. Further customization will make it easier to use, and if you are planning to start the competition in earnest, it seems that you should buy it. There are various things about the price, so it is good to make a decision after studying firmly.