Try sea fishing in a canoe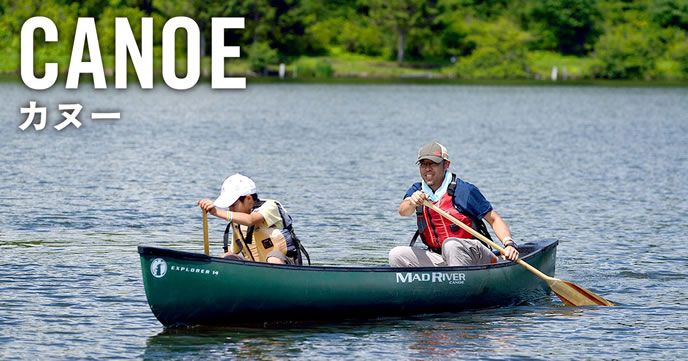 One of the ways of enjoying canoes other than cruising is sea fishing
If you are doing a canoe, at first you would like to enjoy the scenery and cruising by riding a canoe at various places. And, as cruising becomes more and more successful, we will start to think of doing something with canoes besides that. One of them is fishing. Especially sea fishing, you can eat delicious fish caught in comparison with fishing in rivers and lakes, so if you have a cruising skill in the sea, sea fishing in canoes is one of the recommended ways to enjoy It is. If you feel unsatisfactory with ordinary cruising, let's try it!
Sea fishing with canoes, tools that are necessary for starting and fishing
First of all, the sea that can be cruised is basically a place where the waves are calm, but still there are small waves except inside the harbor. Also, the ocean has a tide flow complicated and changes constantly even when full. And another important thing is the wind. Anyway, since the ocean is accompanied by sudden changes in the environment, the cruising skill at sea is absolutely necessary. Based on that, the next thing you need is a fishing tool. The trolling with the lure is the most useful for minimizing the utensil. If you have a rod, reel, lure, then just enjoy cruising on the sea. And, in this case, unexpected big things often take, so let's have a net for taking in.
Its pleasure to be free to attack points
The fun of fishing in canoes is that you can fish at a point that no other angler can attack. Where you can not fish from the land, where you can not enter with a ship, you can fish in such a place. Furthermore, mobility is higher than boat fishing is a great advantage. And it is not uncommon for big people to catch because people fish in areas where no one is attacking. Fight with big things from cruising, and cook yourself and eat delicious fish you caught. For such outdoor lovers, it is sea fishing that you can do with canoes to enjoy a game full of irresistible pleasure. Let's challenge by all means!