Marine sports windsurfing feels refreshing sea and wind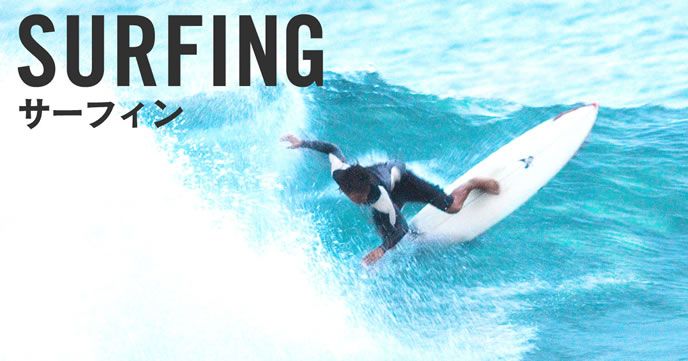 Even beginners are relieved Wind surfing by Maresurf
Myresurf has a windsurfing school, there are intermediate school from primary school to intermediate school, people who have never been before, want to start as a hobby, want to start exercise, want to find new encounters There are also experiential schools where beginners can enjoy it!

With the polite guidance of the instructor, you can learn the basics from the safety rules of the sea. Tools such as wet suit and boots are rented, and you can prepare things that match each person.

The feeling of running over the ocean has different fun from other marine sports. In accordance with the condition, it is safe because it is an unreasonable course content.
Not only schools Features of businesses that also sells and repairs
In addition to teaching windsurfing, tools are also being sold.

Instructor recommended items including the latest board and sail are also offered. In addition, second-hand and special price information of reasonable selling price has also been disseminated, so you can purchase items matching the budget. Also, if you are involved in windsurfing, you are responsible for repairing all of them, so you can leave the board to the wet suit. Moreover, not only do you take care of yourself, but what you can fix in the sea responds on the spot is the characteristic of this business operator.

Even if there is sudden damage, it is safe because there is a reliable presence.
Activities that various ways of enjoying can be handled
The activities we are dealing with are wind surfing and stand up paddle board.

The wind surfing instructor cherishes the condition of the sea and the physical strength and abilities of the students, cherishes the school that was at the level, so you can get on with various sea and wind conditions without being left alone You can acquire skills to become like. The stand-up paddle board is a sport that uses all, standing on the surfboard, you can enjoy walking easily on the sea and you can relax on the sea comfortably.

For people who are concerned with sunburn, sunscreen sets are also available so I'm happy!