Let's enjoy kite surfing in the sea of ​​Nagasaki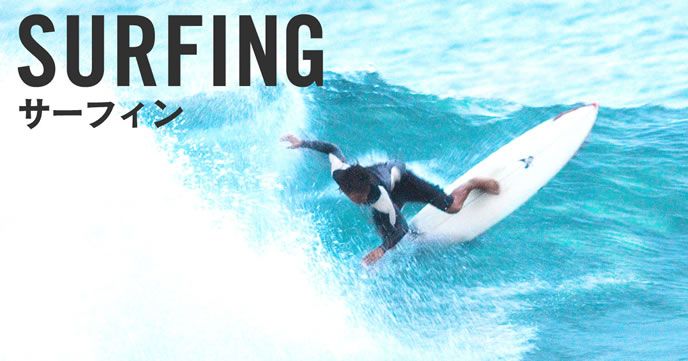 Enjoy kite surfing in Nagasaki where there are naturally rich oceans
Because Japan is an island country surrounded by the sea on every side, there are many people who go to the sea on a holiday day. Recently, new marine sports have been produced variously, Variation of how to play in the sea has increased.

I think you know that Nagasaki Prefecture is a prefecture with many popular tourist destinations. In addition, Nagasaki is also a prefecture where the western side of the prefecture faces the sea and there are many islands such as the Goto Islands, so it is a prefecture where you can enjoy the marine sports.

Among the marine sports that can be played in Nagasaki, kite surfing is a particularly recommended sport! If you enjoy kite surfing in Nagasaki where there is nature rich ocean, you can feel refreshed feeling forgetful of usual disgust.
What kind of sports is kite surfing?
In short, what kind of sports is kite surfing is a sport that runs like a sliding slide as a kite tries to pull on a board while riding the board. Some people may have seen it on TV, do not they?

Necessary for kite surfing include boards shaped like surfboards, kite pulling, lines connecting people and kites, and control bars for operating kites.

Speaking of kite surfing, it is a place where you can play in three dimensions, such as floating in the air or jumping big. Unlike ordinary surfing you have to get on the wave, it is good to be able to keep on for a long time.
A shortcut to enjoyment when experiencing kite surfing
The shortcut to enjoyment when experiencing kite surfing is to first acquire specialized knowledge and acquire specialized knowledge. Although this may seem like a detour at first glance, it is very important. Although kite surfing is a very fun sport, there is concern that if you make one mistake you are at risk.

It is also an important factor for safe enjoyment of place selection. Because there is a danger of collision if people do not play in small places where there are few people around.

Practice properly, choose the place properly, it is time to have fun afterwards. Once you enjoy the kite surfing fun, you may want to do it again and again!