Also recommended for beginners! Kayaking experience in Kyushu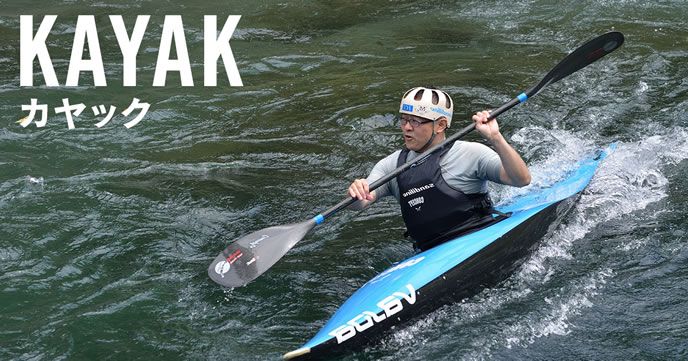 Where can you experience Kayaks in Kyushu where you can enjoy the beautiful ocean?
There are many places where you can experience kayaks in the Kyushu area where dynamic nature and tourist attractions are located in various places. Among them, one of Japan 's three major Omoto islands is famous, Amakusa Matsushima of Kumamoto. You can stroll through secret coves and others that you can only enter in kayaks. In Tanegashima of Kagoshima where other unspoiled nature remains, private rows of beach are scattered and you can visit the wonderful scenery made of the waves in a row by kayaking. When I want to relax at my own pace without physical strength, it is Kujuku Island of Nagasaki. The sea of ​​South Kujuku-jima, where the density of the island is high and the weather is less affected by the weather, you can easily have a good time.
Recommended (popular) spot where you can experience fantastic scenery?
If you want to touch fantastic nature, Ishigaki island is recommended. The cave called "blue cave" in the northern part of Ishigaki-jima is a popular spot where you can enter kayaks and see stalactites. "Phantom Island" which is often used for television commercials, magazines and bridal photography is a valuable island which appears on the sea only while the tide is pulling. It is such a wonderful scenery that it seems like I forgot to say that it is here in Japan. It is a sandy area and the depths of the surrounding areas are shallow, making it a place where snorkeling and experiential diving are also possible
There is also a set plan with this "phantom island" landing plan, "blue cave" so please try going once.
I want to try kayaking. Is it a safe experience plan for beginners?
I want to experience a kayak! However, it is a beginner so if you are a little worried, you can enjoy the Kujuku-jima, uninhabited island tour is easy to enjoy. Since beginners and children can participate, it is an experience plan that all the family can do. A veteran guide who is doing a tour guide for several decades in the field will read the movement of the current and will take you to the best spot of the day so you can rest assuredly. It is perfect for beginners as it is a relaxing experience plan without being chased by time. What age of the age is OK from infants! It's a surprise setting.