How to choose a kayak or case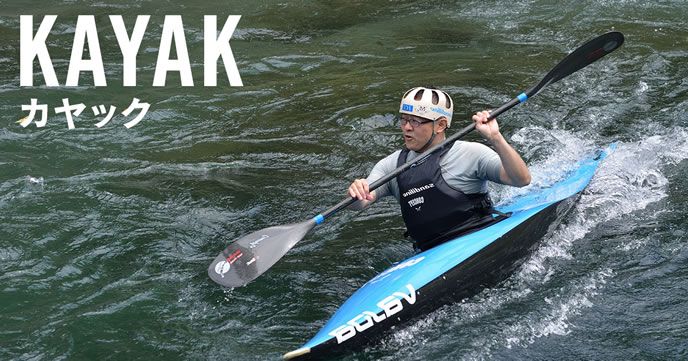 Let's know how to choose kayak for beginners
Kayak also has various genres. For example, for sea, recreation, fishing, river etc. So it's better to change the way you choose according to your purpose. First of all, if you are planning to get started, recreational kayaks are recommended. Recreation Kayak is a gentle stream of rivers and waves of calm and sea or lake where tidal current is weak. The width of the boat is made widely, stability is also good, it is hard to overthrow. Also straightforward is excellent so that even beginners can easily go. It is a type not suitable for river descent etc, but it is also good for people who want to enjoy fishing etc. if it is a calm place.
Preparing the case makes it easier to keep it
There is not quite a person who uses kayak everyday. It is better to keep it in a case properly except when it is used. Ultraviolet rays will damage the material and will get dirty if it hits the rain. In such a case it is convenient to store in a room if preparing a special case. Moreover, we have to keep not only the main body but also the paddle. If possible, a waterproof one is good, but if it is managed indoors it is OK even in a general case so let's keep it in the case. It is also convenient to prepare a waterproof cover to prevent other items such as mobile phones from getting wet.
It is also recommended to use convenient inflatable!
It is the inflatable product that I recommend to those who do not have a storage place. Inflatable is a small boat of the type that injects air. Normally you do not have to struggle so much in places where you get compact if you pull out the air, and you can use inflatable inflatable immediately when you want to use it. Even if it is an inflatable type, the material is solid, and the stability is also outstanding, so there is not much difference from the general ones to use. There are also three people for one person to use in family, so it would be good to choose according to the purpose.