Which is more convenient for canoes and kayaks to rent or buy?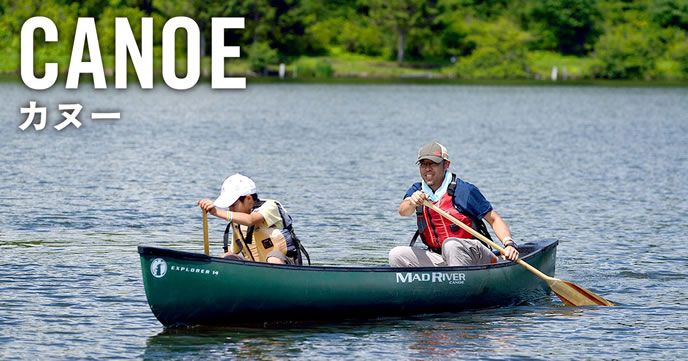 On the types of canoes and kayaks and the characteristics of rodeo boats
There are various kinds of canoe / kayak for each field, and even if it says canoe / kayak in one word, exclusive type is prepared for each field.
Rodeo boat is in one of cano · kayak.
The characteristic of the Rodeo boat is that the design is done so that it goes down the torrent river, and the Rodeo boat is a canoe / kayak which is mainly used in the upstream part of the river.
Although the Rodebo boat can also be used as a river boat, while the river boat is used in places where the flow is relatively gentle, the rodeo boat is suddenly flowing, there are steps with a step called hall etc. There are features that you can freely maneuver in places.
You can use it only if you want to use it if you rent a rodeo boat
The characteristic of the Rodeo boat lies in the design that it enables the boat rotation at the wave spot everywhere in the upper stream area of ​​the river, traveling in the hall etc.
When saying canoe / kayak, although there is an image saying that it will enjoy relaxingly in a gentle flow, the rodeo boat is a boat that can correspond at the place of the torrent.
Recently, the number of people who use rental is increasing, but there are merits such as rental can be used only when you want to use it, and you do not have to worry about the place to put it.
There are also merits that you do not have to own multiple cano · kayaks when you want to have fun in various fields.
I can enjoy the river descent of the torrent at any time by buying a rodeo boat
To say to buy means to own it oneself, the merit obtained by buying is to say that you can enjoy a rodeo boat at a torrent river at any time you like.
The field that uses the Rodeo boat is the upper basin in the river, where there are steps and large rocks are countless in the river.
It is the real thrill of Rodeo boat that goes well in this place, you can enjoy thrilling river descent and there is merit that you can use it whenever you want by buying.
In addition, the river rises occasionally and it often becomes impossible to go down the river, and there is also a merit that it is not necessary to cancel the rental by ownership.