Canoeing in the Kanto area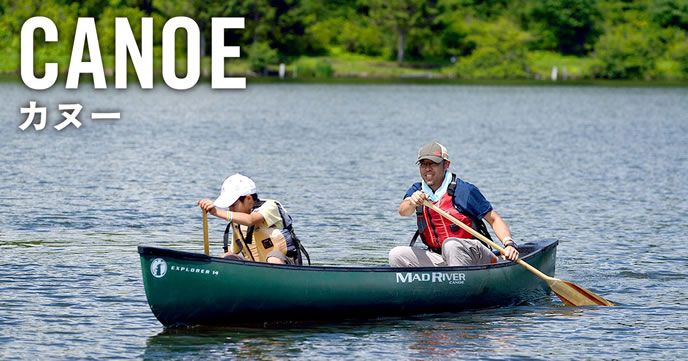 Introduction of fields that canoeing can be enjoyed near Kanto
Canoeing is a sport that can be enjoyed all over Japan.
There are fields that canoeing can be enjoyed in various prefectures even near Kanto.
In Tochigi prefecture, there is a relatively calm river flowing like the Nakagawa River, and you can enjoy mountain scenery and the appearance of fish.
Meanwhile, Gunma prefecture also has a river of torrents called the Tone River.
Tokyo also has a Tamagawa River known as the birthplace of racing canoe,
One of the attractions is the pure flow that is sometimes chosen as one of the famous water waters.
There is Arakawa in Saitama Prefecture as Mecca line with Tama River.
A lot of people visit on holidays, rafting tours are held in Nagase where torrent continues and is enjoyed.
Tone River can enjoy from beginner to advanced!
I listed several fields that I can enjoy in Kanto, but I would like to recommend Tone River.
Konoha gorge is also famous as the Kanto 1 rush basin, this is for advanced users.
Although it is a difficulty continuing to be swept to the last trophy field in the blink of an eye quickly,
Therefore, the pleasure at the time of clearing becomes even bigger.
Meanwhile, the water gorge is relatively easy to get down and there are moderate resting places, so it is for first and middle class people.
As the width of the river is narrow and the shape of the river changes drastically due to heavy rain,
It is one of the charms that you can receive different stimulus every year.
Turn your eyes to the clear stream which can be seen through the river bottom, you may want to take a breath while enjoying fish shadows.
Enjoy canoeing in touring!
Canoes enjoy a variety of ways. You can also challenge downturn,
You can spend your time in a calm flow and have a relaxing time.
You can enjoy enough just thinking about the tooling plan.
It is fun to figure out the situation of the river that changes according to the season and the weather and to think how to go down the river.
In addition to simply going down the river, try fishing for camping, aiming for a fishing spot where no one can go on canoeing, looking for bird watching or flowers blooming on the cliffs of the riverbank, enjoying in various ways Looking at it is also a blessing.
Hopefully you can plan ahead and enjoy danger and unreasonable canoeing.