To do a full-scale paraglider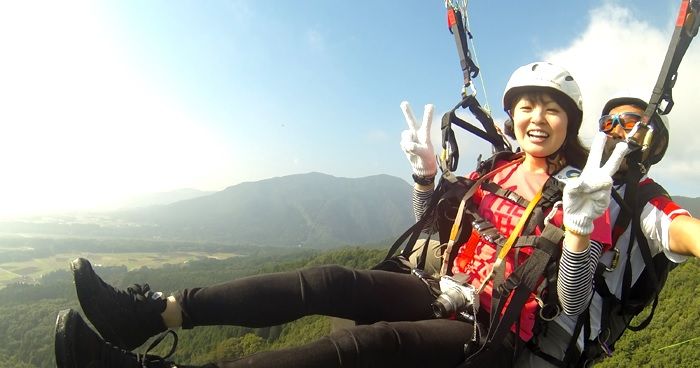 Necessary equipment and equipments necessary
There are many paragliders that even beginners can experience relatively easily, and many people have been obsessed with the charm of Sky Sports once, so it is normal to think that they are done in earnest.

In the case of experiences almost all tools and equipment are possible by rent, but if you do it in earnest you still want to own yourself, for that a little expensive it will cost, but go ahead and go paragliding further It will be necessary expenses if you plan to go.

In addition, it will be cheaper if you have what you need in the long run, so it is important to decide after considering the number of times you play ahead.
When buying it considering the budget, there are new and used choices
However, if you buy all the items you need for a paraglider, the budget will take on its own. It is a glider which becomes a problem in particular, but this is various makers issuing it, and it is also difficult to choose from beginner to advanced machine.

Since the price is still a reasonable amount, it is necessary to think firmly, and furthermore it becomes a point whether to master it or not. There are many other necessary equipments, so instead of buying everything new, it is required to keep budget even a little by using second hand goods together.
Extend your choice by knowing the average price
Well then it will cost you at least 500,000 yen if you get what you need for paragliding, so it will be quite a budget. However, it is important to know prices as cheaply as possible without knowing the price etc, but prices are not necessarily uniform.

It is good to check second - hand goods rather than regular purchase, even auction etc regularly, sometimes value goods are sometimes found, so there are a lot of choices.

A paraglider who can fly freely in the sky, I definitely would like to fly using the item I chose!